Remote working and social distancing seem the norm now, but they can have lasting impacts if we're not well connected. In this episode, partnered by Bankwest, we take a look at how to manage wellness and resilience as part of the new normal.
Partnered by Bankwest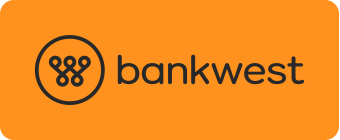 The third-party channel has been flat out for the past few years, and with a rising interest rate environment now upon us, the busyness will likely only continue.

But while being busy is good for the bottom line, the downside is that it can be extremely hard on our mental health and resilience.

In this month's episode of In Focus, partnered by Bankwest, we're catching up with Vic/Tas state manager Anthony Calandrella and NSW/ACT state manager Lisa Wright to explore the importance of wellness and support, and how we can build resilience in ourselves and our teams.

Tune in to find out:
How to better connect while working remotely
Why it's OK to not be OK
How Bankwest is supporting broker mental health
And much more!
Make sure you never miss an episode by subscribing to us now on iTunes!
Did you like this episode? Show your support by rating us or leaving a review on Apple Podcasts (Elite Broker) and by following The Adviser on social media: Facebook, Twitter and LinkedIn. If you have any questions about what you heard today, any topics of interest you have in mind, or if you'd like to lend your voice to the show, email This email address is being protected from spambots. You need JavaScript enabled to view it. for more insight!
Articles of Interest: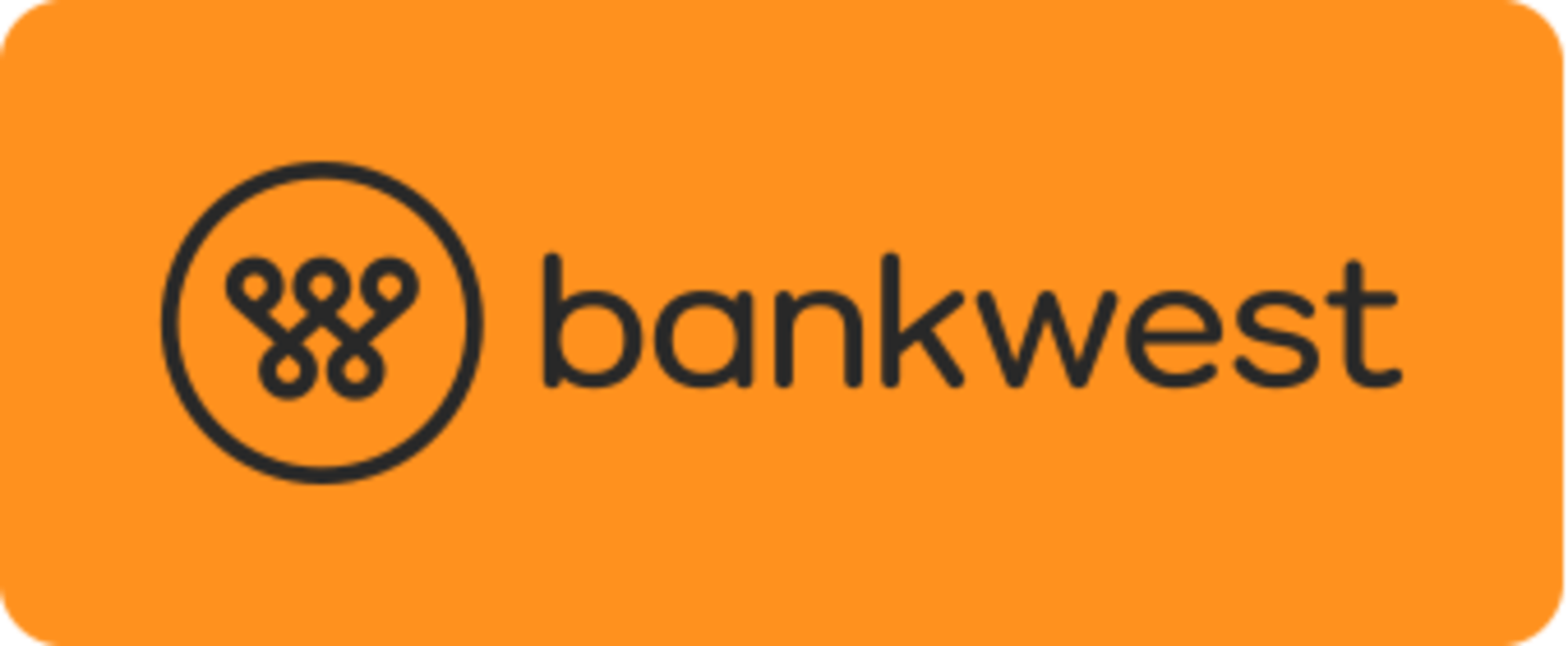 Bankwest is an Australian full-service bank based in Perth, Western Australia. It was sold in October 2008 to the...