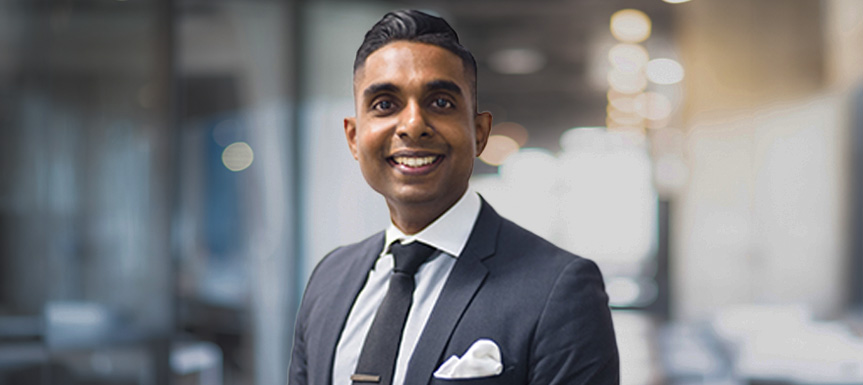 Victoria/Tasmania's recently crowned Wellness Advocate of the Year, Sadish Visvalingam, outlines why it's crucial for brokers to look after their wellbeing and mental health.
Being in the best physical and mental shape possible is good for all business professionals, but especially for small business owners like brokers.

In this episode of Elite Broker, host Annie Kane catches up with Victoria-based broker Sadish Visvalingam - who was recently named Wellness Advocate of the Year 2021 at the Better Business Awards Victoria/Tasmania - to find out how he look after his own wellbeing, and that of those around him too.

The Victoria-based broker and founder of Premier Financial Advocates (PFA) reveals:
- Why he is an advocate for wellness
- How he went about setting up an offshore loan processing company
- How he grows and supports his team
And much more!
Did you like this episode? Show your support by rating us or leaving a review on iTunes (Elite Broker) and by following The Adviser on social media: Facebook, Twitter and LinkedIn. If you have any questions about what you heard today, any topics of interest you have in mind, or if you'd like to lend your voice to the show, email This email address is being protected from spambots. You need JavaScript enabled to view it. for more insight!
Make sure you're subscribed to The Adviser's bulletin to ensure you never miss a beat and never miss a podcast episode by subscribing to us now on your preferred podcast provider!
Related links: