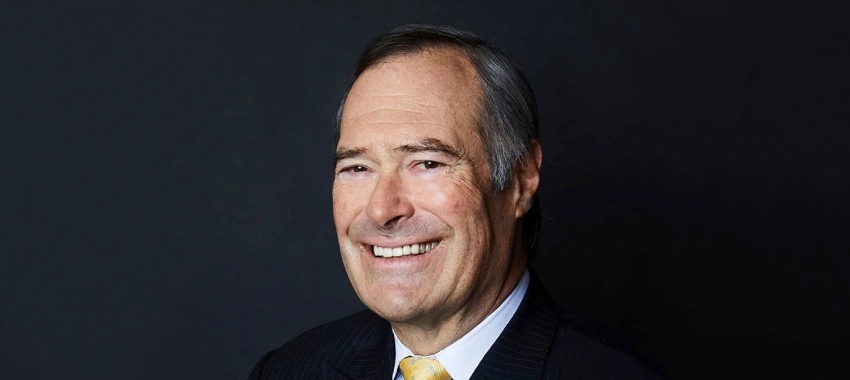 Five of the group's six directors have confirmed their resignations, stating they "cannot remain on the board of directors with Andrew Abercrombie".
Under these changes, the resignations of John Wylie and Alistair Muir will take effect immediately, while Carole Campbell, Rajeev Dhawan and chair Christine Christian will leave the board once replacement directors have been named.
In a statement on Wednesday (22 June), the five exiting directors said it was the events leading up to the cancelled sale of Humm Consumer Finance (HCF) to Latitude Group (Latitude) that were the impetus for their position towards the former chair, and that it was in the shareholders' interests that these changes to the board occur in an orderly fashion.
Last week (17 June), both hummgroup (Humm) and Latitude agreed to call off the sale of HCF – a deal that Andrew Abercrombie has been vocally opposed to since May.
"From the very start, this deal undervalued HCF," Mr Abercrombie, who is also Humm's largest shareholder, said following the deal's termination. 
In February, when the deal was agreed upon by both parties, the total consideration for HCF was 150 million Latitude shares and $35 million, which then came to a total of $335 million. 
By 14 June, this had dropped to ​​$272.7 million. 
On Tuesday (21 June), Ms Christian released a letter to shareholders regarding the sale's termination, accusing Mr Abercrombie of spreading misinformation.  
"As you will be aware, Andrew Abercrombie undertook a strident campaign against the proposed sale, strongly encouraging shareholders to vote against the transaction," Ms Christian said.  
"Much of the commentary he published was emotion-driven, inflammatory and provided little clarity on what precise future strategy he envisages for HCF, or on what basis he believed Latitude were going to pay more for HCF.
"Some of the information he published was false and misleading, which we instructed him to take down from his website. He persisted in telling shareholders to vote against the transaction." 
Ms Christian later noted that she was proud the majority directors were prepared to act to secure these outcomes "despite multiple aggressively worded private threats of legal action against us personally from Andrew Abercrombie".
The outgoing chair also said that the majority directors "believed and still believe that there was significant strategic merit in the transaction". 
As previously reported by The Adviser, Humm's latest trading results reported significant losses for HCF in the year to 31 May, with the consumer finance arm's cash net profit after tax (CNPAT) dropping by $27 million to $17.3 million. 
By contrast, Humm's commercial arm, flexicommercial, reported growth in its CPNAT (47 per cent), volume (105.2 per cent), and net receivables (69.7 per cent) over the same period. 
Roughly six months prior to this deal with Latitude, Humm revealed that it had intentions to further invest in flexicommercial and its broker channel.
Part of the capital provided from this sale of HCF was expected to be redistributed into flexicommercial. 
As of 22 June, Humm's shares have fallen by almost 44 per cent since late December. 
[Related: Latitude, Humm call off HCF acquisition]