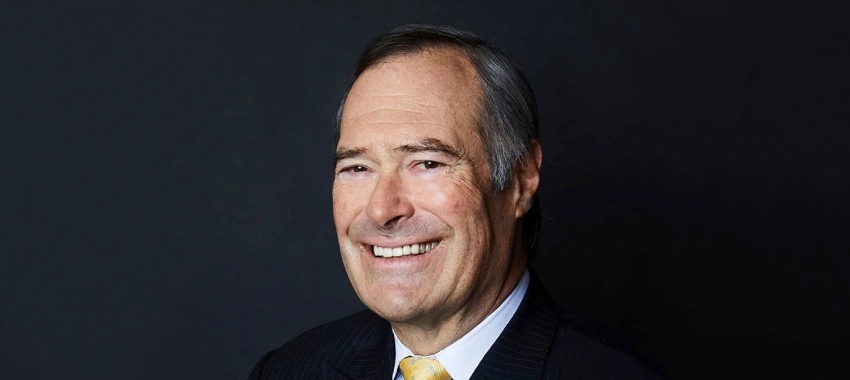 The arrangement, which would have seen Latitude acquire Humm's consumer finance arm, has been terminated, with both lenders stating it was mutually agreed.
Under the deal, Latitude (Latitude) would have paid a total consideration of 150 million Latitude shares and $35 million cash in exchange for hummgroup's (Humm) buy now, pay later (BNPL), instalment and credit card operations.
At the time of this announcement, the consideration equated to $335 million. 
As of 14 June, this had dropped to a value of $272.7 million.
However, late last week (17 June), both Humm and Latitude announced that they had mutually agreed to terminate the deal, citing the "current major disruption in the financial market" as the catalyst for this cancellation.
The decision comes one day after Humm published its trading update for the financial year to 31 May, noting significant losses across HCF. 
According to the results, HCF's cash net profit after tax (CNPAT) dropped by $27 million to $17.3 million in the year to 31 May. 
The consumer finance's net receivables were also reported as dipping over this period by 3.2 per cent to hit $1.79 million, with the trading update stating that falls in its BNPL and cards NZ products as driving factors in this fall. 
By comparison, Humm's commercial arm, flexicommercial, saw growth over this 12-month period, with its CPNAT (47 per cent), volume (105.2 per cent), and net receivables (69.7 per cent) boosting upwards in momentum.
But the deal's termination also marked the latest development in this deal, which has seen recent controversy among Humm's board. 
In May, former chair and now non-executive director Andrew Abercrombie voiced his opposition to the deal, arguing that it undervalued HCF.
This was followed by a statement released last week, in which Mr Abercrombie argued that shareholders were under the impression that the consideration was still valued at $335 million. 
"I think it is only fair for the chair to inform all shareholders of this huge drop in value, so that they can vote on a fully informed basis," Mr Abercrombie said. 
"This was a dud deal from the very beginning, undervaluing what I believe is a great business which the very same board confirmed was profitable just seven months ago!"
However, prior to the deal's termination, Mr Abercrombie was largely alone in his opposition, with most of the lender's board welcoming the sale, arguing that it would provide greater capital to flexicommercial. 
This position itself echoed previous calls made by the lender that it was intending to focus further towards business lending. 
Speaking of the decision to terminate, Mr Abercrombie commented that, from the start, "this deal undervalued HCF" and that he "wanted to achieve the best outcome for shareholders".
He added that the deal had impacted HCF, but that there was a silver lining for the consumer finance business. 
"The terminated deal has inhibited progress for HCF but also produced some positive outcomes," Mr Abercrombie said. 
"I ask shareholders for patience and am confident this company has a bright future."
In the time since Mr Abercrombie first expressed his opposition, the non-executive director has purchased roughly $10.1 million worth of Humm shares between 6 June and 14 June. 
As of 16 June, Humm's shares have fallen by almost 32 per cent since late December. 
[Related: Former Humm chair expands stake in company]