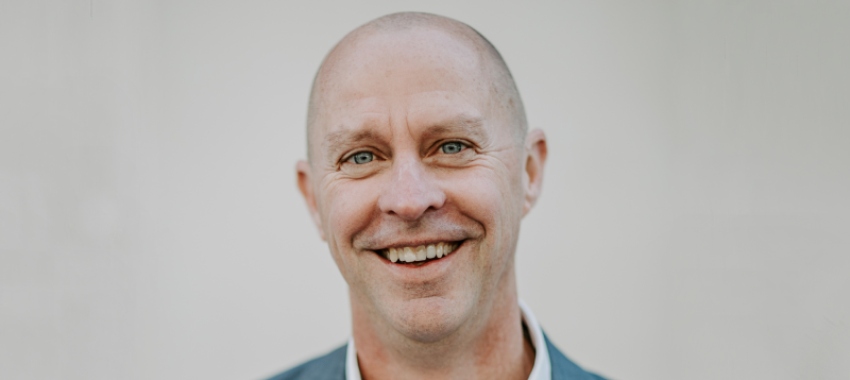 The SME finance platform has embraced an emerging trend in commercial lending, confirming three new additions to its portfolio.
According to Lend.com.au (Lend), one of these latest additions is Azora Finance – a non-bank lender that focuses on small and medium-sized enterprises and self-employed borrowers.
As stated by Azora Finance, the lender is able to fund the complete cost of an asset while also providing same-day approval and funding.  
Late last year, Azora Finance named Cristian Fedrigo as its inaugural general manager – sales and distribution.
Joining Azora on Lend's panel are the working capital solutions provider Thornmoney and the financial services company Multipli. 
Aligned with the ASX-listed Thorn Group, Thornmoney is said to provide brokers "access to a wide range of asset classes", as well as both low doc and full doc products.
In a similar capacity, Multipli's offerings include asset finance for a range of borrowers, including the non-property backed.    
In a statement, Lend said that the purpose of this expansion was to provide brokers with a "greater diversity of options in transaction types, length of trading terms, products, and asset classes".
The platform's head of asset finance, Andrew Moulds, expanded on this, stating that these three inclusions will help Lend reach a wider ambit of customers.
"The panel extension provides brokers with an even broader suite of alternative asset finance lending options for their SME clients," Mr Moulds said. 
"In particular, the new lenders accommodate the increasingly diverse, non-standard borrower profiles and provide solutions for the corresponding funding requirements."
Mr Moulds added that this onboard direction was in response to broker feedback, which included desires for shorter-term ABN and GST borrowers, non-asset-backed borrowers and aged assets to be better serviced.
Yet, this step further towards asset finance comes as more and more lenders increasingly pivot towards the space.
Speaking to The Adviser in January, Grow Finance co-chief executive David Verschoor predicted that, once Australia began to reopen in the wake of COVID-19 restrictions, an increased demand in asset finance would follow. 
One emerging frontier within the asset finance landscape in particular is green vehicles. 
During the first half of the 2021 financial year, Pepper Money said that its near-66 per cent origination lift was driven in part by electric vehicle loans.
Earlier this month, Westpac became the latest bank to position itself towards electric vehicles, providing reduced rates for green auto loans. 
Westpac CEO, consumer & business banking Chris de Bruin said at the time that this introduction came among a growing appeal for a car with a reduced impact and a smaller cost.
"Given the recent increase in petrol prices, electric and hybrid vehicles appeal to the environmentally conscious, and the financially conscious too," Mr de Bruin said. 
"We expect demand for these vehicles will continue to rise, with many Australians already planning to make the change."
[Related: Lend welcomes 4 new lenders to panel]