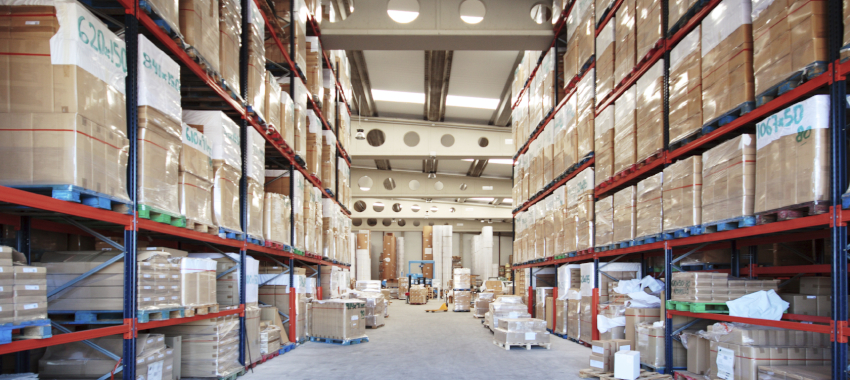 Grow Finance's co-chief executive has speculated that business confidence and capital asset investments will rise as COVID-19 becomes endemic.
The 2022 calendar year will be a time that will see business confidence rise, and with it asset finance, according to Grow Finance's (Grow) co-CEO David Verschoor. 
Speaking to The Adviser on whether COVID-19 will impact businesses during 2022, Mr Verschoor said that he predicts that COVID-19 will eventually become endemic and, in turn, see businesses begin to recommence normal operations.
"I think Omicron will eventually become endemic and I think that that's what the experts say to us," Mr Verschoor said. 
"What it really means for businesses is they can get on with the business of what they do best and that is to provide their B2B- or B2C-type solutions.
"Now equally if you think as businesses start to get a bit more confident as we've reopened here, and know that we're not going to shut up shop every five minutes, then I think we're going to see companies start to look at investing in capital assets like trucks and cranes and cars and stuff like that. 
"And for us, we've got obviously one of the preeminent products in the market that can provide that solution." 
Mr Verschoor's speculation follows earlier predictions that asset finance will become increasingly significant for mortgage brokers over this calendar year.
Speaking to The Adviser earlier this month, the president of the Commercial and Asset Finance Brokers Association of Australia (CAFBA) and Atlas Broker managing director, Matt Atkin, said that a wave of diversification could arise during the year as mortgage brokers enter asset and equipment finance. 
However, he also believes that funders are likely to prefer accrediting brokers with the relevant education and experience. 
"I think with the funders, accreditation is going to be a really interesting battleground, if you can call it that. I know that a few funders are really highlighting this because once brokers are accredited, the funders want to make sure that the applications they receive are able to be processed efficiently and effectively," Mr Atkin said. 
"They want to make sure that fraud is kept to a minimum and the best way to do that is by making sure that you're only working with those who know what they're doing. So, I think you'll see a real focus on that in 2022 from the funders."
But while others have also made similar predictions on the value of asset finance, another potential roadblock could in fact be brokers not entering the space over a lack of incentive. 
Speaking on The Adviser's In Focus – Innovation series, LoanQ head of distribution Scott Juda said that, while technology over the next two years will likely allow more brokers to enter the consumer and business asset finance space, there is a degree of apprehension among brokers over a perceived "low payoff".
"[They believe] that they could get more revenue out of a mortgage than what they could get for asset finance or personal loans, especially with the compliance burden," Mr Juda said.
"There's decentralised information so there's no one place that was helping them assist with actually writing asset finance and personal loans. It is a big gap in the market."
Mr Juda later added that while there are broker misconceptions around the "value for time input", one benefit of asset finance is the comparative lack of compliance requirements. 
"We can actually turn around asset finance and personal loans much faster. We have potentially same day settlements or the next day, [whereas] the mortgage might be sitting there for six, eight, or 10 weeks or more," he said.
"There's a lot of other challenges there for mortgages that you don't quite get for asset finance."