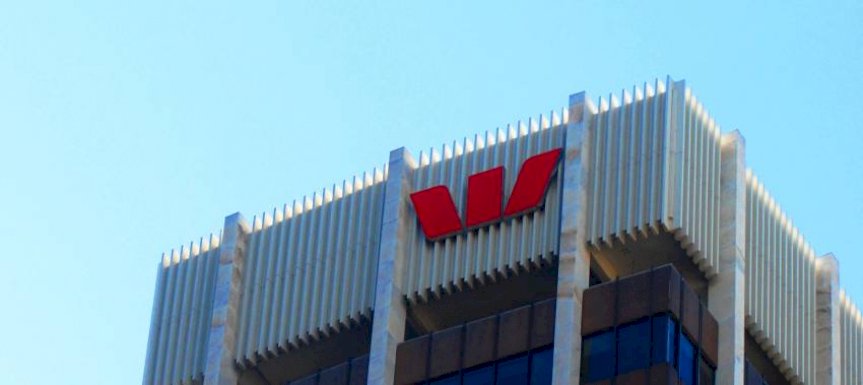 The major bank is the latest to enter the electric auto foray, offering reduced loans for those looking to purchase a sustainable vehicle.
Under this new loan, customers looking to secure either an electric or a hybrid vehicle will be able to borrow between $10,000 and $100,000 at 4.99 per cent per annum (comparison rate 6.21 per cent per annum). 
As The Adviser understands, this is the major bank's first hybrid or electric vehicle loan of its kind. 
This new rate is a distinct drop from the 6.49 per cent per annum (comparison rate 7.69 per cent per annum) for non-green vehicle loans and is available for new or used models up to the seven years old. 
Westpac chief executive, consumer & business banking Chris de Bruin commented that the bank is aware that cost was one of the biggest barriers to hybrid and electric vehicle uptake, and that this initiative "can help more customers transition to a greener vehicle". 
Mr de Bruin added that this loan also comes at a time where the appeal for an electric vehicle is growing. 
According to Westpac consumer data, over two-thirds of Australians plan to own either a hybrid or electric vehicle, and more than one-third have intentions to transition to a green vehicle for their next purchase.
"Given the recent increase in petrol prices, electric and hybrid vehicles appeal to the environmentally conscious, and the financially conscious too," Mr de Bruin noted. 
"We expect demand for these vehicles will continue to rise, with many Australians already planning to make the change.
"We're also seeing new government incentives, improved access to charging stations, and more manufacturers offering hybrid and electric vehicles, which will help accelerate the transition."
Electric Vehicle Council chief executive Behyad Jafari said that this new loan "presents another great opportunity for Australians to save by going electric". 
"This new loan offer presents another great opportunity for Australians to save by going electric," Mr Jafari said. 
"We know the majority of Australians are now actively considering an electric vehicle as their next car and this initiative will help them make the shift.
"Given the average Australian household currently spends $3,700 a year on petrol and diesel, the purchase of an electric vehicle would ease real pressure on the monthly budget."
This development is not the first instance of a major bank erring towards encouraging sustainability, with the Commonwealth Bank, for example, announcing a lower rate for properties that meet a certain sustainability threshold last month. 
However, it does mark a shift in the electric vehicle lending space, which has previously been dominated by smaller lenders. 
During the first half of the 2021 financial year, Pepper Money's originations surged by almost 66 per cent year-on-year – a figure the non-bank said was driven in part by electric vehicle loans. 
In November, Plenti confirmed it would be offering loans of between $10,000 and $100,000 for electric vehicles at a rate of 4.39 per cent per annum (4.93 per cent comparison per annum). 
This was followed by Firstmac, which in February launched a variable-rate product for electric and hybrid vehicles at 3.19 per cent per annum (3.73 per cent comparison per annum). 
[Related: Plenti launches electric vehicle products]