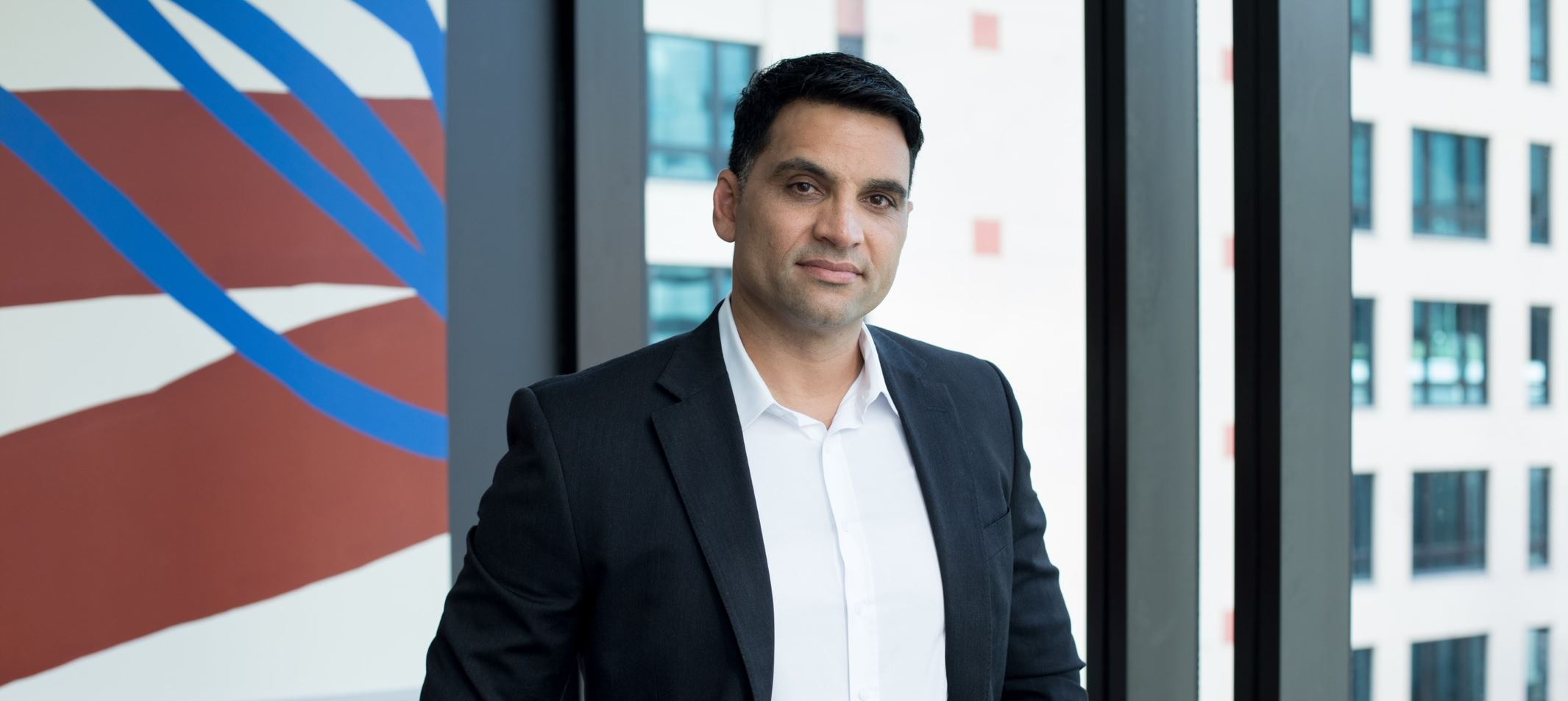 The lender has confirmed it is in talks with major aggregators, with plans to expand its broker distribution and gear up for further growth after buying SocietyOne.
In an investor day presentation on Tuesday (10 May), MONEYME chief executive Clayton Howes outlined a spurt in the lender's revenue following on from the acquisition of personal lender SocietyOne, which wrapped in March.
In the 2020 financial year, MONEYME generated $24 million in revenue, before it made $58 million in FY21. For the current financial year, up to the third quarter, the company has produced $83 million in revenue.
As Mr Howes noted, the jump in revenue does not include the acquisition in its entirety – SocietyOne was bought on 15 March. He calculated there about 15 or 16 days of revenue included from the purchased lender.
"The key focus here is this is a profitable business that is shooting the lights out on both growth, revenue and delivering operating leverage," Mr Howes said.
"We bought SocietyOne because it made a whole lot of sense for us. When we looked at that business, we thought under our ownership, that business is going to flourish."
Mr Howes also confirmed to The Adviser that MONEYME is in discussions with three of the largest aggregators in Australia.
The SocietyOne deal had given MONEYME instant scale in the broker channel, with its network adding around 1,700 brokers.
MONEYME launched its own broker portal for personal loans in December. Around 400 brokers have signed up to offer its personal loan product, in addition to the 1,300 brokers and dealers distributing its car loan, Autopay.
Brokers were the source for around $600,000 in new personal loans over December. In April, the channel provided $4.2 million.
Mr Howes expects the channel, at some point, will account for half of the lender's originations.
"We've been signing brokers on literally everyday," Mr Howes told The Adviser.
Later he added: "We still feel pretty confident about the scale of opportunity here with brokers, we think we'll be servicing about 10,000 brokers, that's where the rate of growth is going."
At the same time, MONEYME is aiming to continue ramping up its marketing to boost the direct channel, with the lender's investor presentation spelling out a clear objective: to become the number one challenger to the major banks.
Previously, the company had focused solely on direct distribution for its personal loans while it built its technology and offerings. Mr Howes said it had waited until it had the "right price", with cheaper forms of capital and larger products before it branched into the broker realm.
"We didn't want to just go and be another player in the brokers' toolkit, we wanted to change the way the way the broker services their customer," he told The Adviser.
"SocietyOne's current time to get a customer's personal loan into their bank account through a broker is two days. With MONEYME, it's under an hour, 60 minutes.
"That's a big change for brokers' time, how they use their time, how they manage their customer experiences. We wanted that to be a digital process that a broker can really find value [from]."
MONEYME will also look to become a one-stop shop for brokers, with its suite of products including a credit card, personal loan, car loan, a specialised offering to cover property listing fees and now, with SocietyOne's banking-as-a-service partnership with Westpac, savings accounts.
"Brokers are used to going to different institutions for an outcome – so a bank for a mortgage and a different bank later on for a credit card or they just didn't find the ecosystem really efficient under one umbrella," Mr Howes said.
"Now that they've got MONEYME, brokers have got access to multiple products, without that long painful processing each time that they want to service their customer."
He also added that the industry has needed to adapt to millennial consumers, or as he described them, "33 to 35-year-olds now that are engaging with brokers and demanding efficiency".
"They're used to speed and efficiency, so the concept of a bank and those time delays, they're completely foreign. So they're adapting to change really quickly," Mr Howes said.
"What is happening is, brokers are choosing alternatives and because of those reasons, speed, price is a consideration where we have an advantage, and also just the consumer wants a lot more a lot quicker."