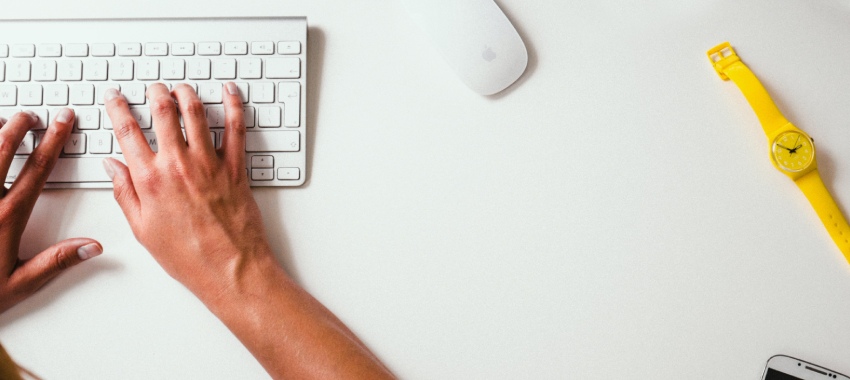 The ASX-listed lender has declared that it will roll out a new portal for brokers, promising personal loan approvals in under 60 minutes.
The new portal launching in November will use the same technology powering the lender's platform for its car loans, Autopay.
MoneyMe has said the portal will aim to allow brokers to offer clients high loan amounts in under an hour.
The lender also issued a trading update for the September quarter, reporting that it had surpassed $1 billion in loan originations, after writing $173 million in loans during the three months.
The originations for the quarter were up by 283 per cent on the previous corresponding period's $45 million, and an 8 per cent increase from the previous three months' record $161 million.
Personal loans and interest-free credit card Freestyle dominated the new loans, while Autopay saw $37 million in originations, a surge from the previous quarter's $6 million.
As at 30 September, there was $192 million in gross customer receivables under the personal lending segment, on par with $181 million in Freestyle.
There was a further $8 million in receivables under property marketing buy now, pay later (BNPL) product ListReady, $18 million in consumer BNPL platform MoneyMe+ and $42 million in Autopay.
MoneyMe had also generated $23 million in quarterly revenue, almost doubling from the $12 million produced in the September quarter the year before.
Clayton Howes, managing director and chief executive of MoneyMe stated the business had continued to accelerate "even in the face of extended lockdowns".
MoneyMe also recently secured a $50 million four-year funding agreement, signalling plans to grow its product suite.