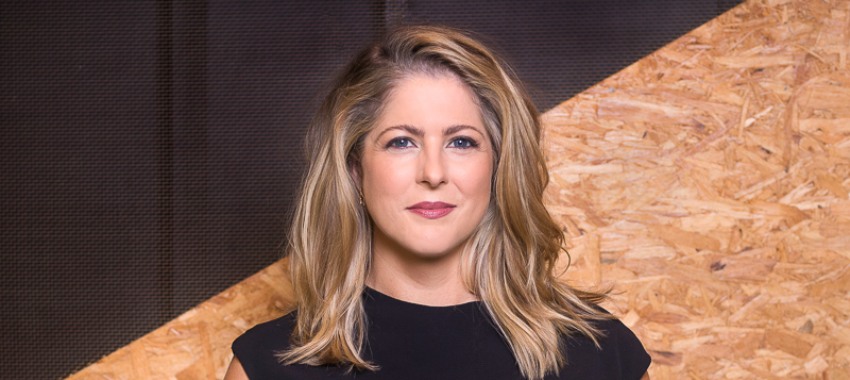 The lender has continued its recent momentum of broker-focused growth, adding the new position of head of partnerships to its leadership team.
Named as the inaugural holder of the newly established role is Kama Atcheson, whose tenure commenced earlier this week (2 May).
Ms Atcheson brings almost two decades of experience in the financial sector to the position, with her most recent role being head of partnerships with Bizcap, first joining the SME lender as its inaugural head of partnerships Australia in 2020. 
Prior to this, Ms Atcheson was a senior BDM with both Prospa and Pepper Money, as well as a BDM with St.George Bank's broker arm and ME Bank. 
Moneytech has said that, in her current role, Ms Atcheson will be responsible for the building of key relationships with aggregators and referral partner groups.
Speaking on her appointment, Ms Atcheson celebrated joining the lender, noting that the demand for business lending is "at an all-time high".
"I am thrilled to join a team that offers a full suite of products to support businesses," she said.
Moneytech head of sales Lee Postlethwaite added that he believed Ms Atcheson had joined at the optimum moment. 
"The appointment of Kama is a great outcome for Moneytech. It is an ideal time to have Kama join our team to enhance our growth plans across the third-party channel," he said. 
"Kama brings a wealth of experience and proven results visible across the industry, and will provide an exceptional level of service to our referral partners and customers."
The appointment of Ms Atcheson marks the latest move made by the lender focused on the third-party sector. 
In late March, the lender confirmed it had appointed a new BDM – marking the third addition to its line of credit team in less than two months. 
It was around roughly this same time when Moneytech confirmed it had named three new executives to its leadership team, including Mr Postlethwaite – a former ​​Queensland state manager, commercial broker origination with Commonwealth Bank.
Moneytech chief executive Nick McGrath said at the time that these three new appointments would ensure that the lender "continues to be able to grow". 
These appointments also come in the wake of Moneytech's further venturing into the SME lending space, such as its securing of $400 million in funding facilities earlier this year. 
This, in turn, followed Moneytech's confirmation in August that it had partnered with Platform Finance, allowing the latter's brokers access to its SME line of credit.
[Related: Moneytech continues BDM expansion]