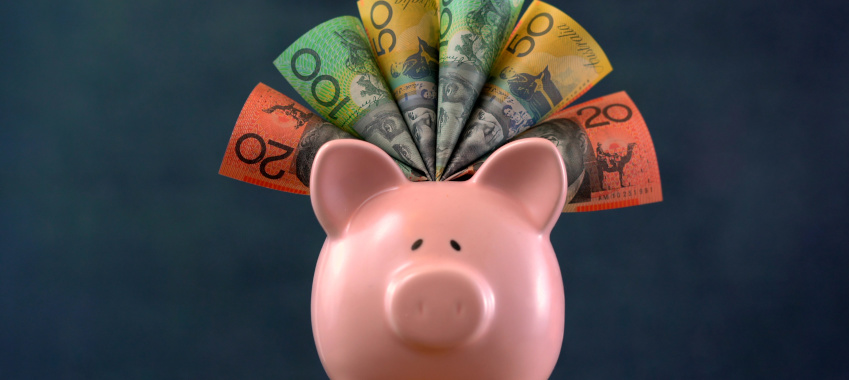 The non-bank believes this funding injection will further its drive into the SME lending space.
Moneytech is set to ramp up its expansion into small and medium-sized enterprise (SME) lending after securing $400 million in funding facilities.
According to the non-bank, the funding program was supported by three key lenders – Revolution Asset Management, Global Credit Investments (GCI) and an undisclosed "major Australian bank".  
The transcation was led by KPMG debt advisory. 
Moneytech chief executive Nick McGrath said that this funding facility would allow the non-bank lender to continue its plans to expand into equipment finance and term loans, which in turn will allow Moneytech to fund a full range of products.  
It's believed this financing will also be invested by the non-bank into its private warehouse programme. 
"Moneytech provides various funding alternatives to SMEs away from the major banks, and Moneytech's Trade & Debtor Finance business has grown substantially over the last five years to be one of the largest non-bank Trade & Debtor Finance lenders in the country," Mr McGrath said.  
"Moneytech's loan growth is above the sector's growth and the new funding facilities will enable us to continue to offer competitive and appropriate products to our customers."
Revolution Asset Management (Revolution) founder Bob Sahota said that the lender was "delighted to be partnering with Moneytech in providing mezzanine finance in their private warehouse programme" and that non-banking lending is growing throughout Australia and New Zealand.  
"We are witnessing a significant growth in non-bank lending activity in Australia and New Zealand, which continues to provide Revolution with attractive opportunities to invest in assisting quality non-bank lenders to facilitate their growth plans – with Moneytech being the latest one," Mr Sahota said.
This funding facility is the latest expansion the non-bank has made in the SME lending space. 
In August, Moneytech confirmed it had partnered with Platform Finance, allowing the latter's brokers access to its SME line of credit. 
In May, the non-bank revealed it had been accepted into the federal government's SME Recovery Loan Scheme. 
[Related: N1 quarterly figures driven by SME lending]