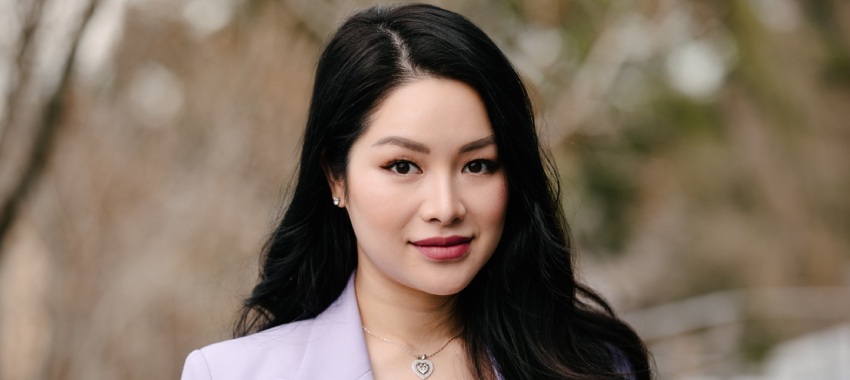 The lender has announced another BDM inclusion to its line of credit team, less than two months after it added two additional members.
Moneytech has revealed it has grown its line of credit team, confirming it has appointed Kim Tran as an additional business development manager.
Ms Tran comes to the role with a handful of BDM experience, previously spending 12 months as a BDM with the Melbourne-based SME lender Bizcap. 
From 2017 to 2021, she served as a business lending specialist and as an internal BDM with business lender Moula. 
Ms Tran commenced her role on 24 March. 
Moneytech head of sales, Franco Bombardieri said that the appointment of Ms Tran is a "great outcome" for the lender. 
"Kim brings an excellent range of experience to the team, and I am confident she will provide an exceptional level of service to our referral partners and customers," he said. 
The inclusion of Ms Tran to Moneytech's BDM team comes less than two months after the lender confirmed it had appointed Daniel Scollo and Mark Andersen as BDMs to its line of credit team. 
It also follows the lender expanding its executive team, with the inclusion of a new head of sales (corporate), chief financial officer, and chief technology officer. 
[Related: Moneytech secures over $400m in funding facilities]