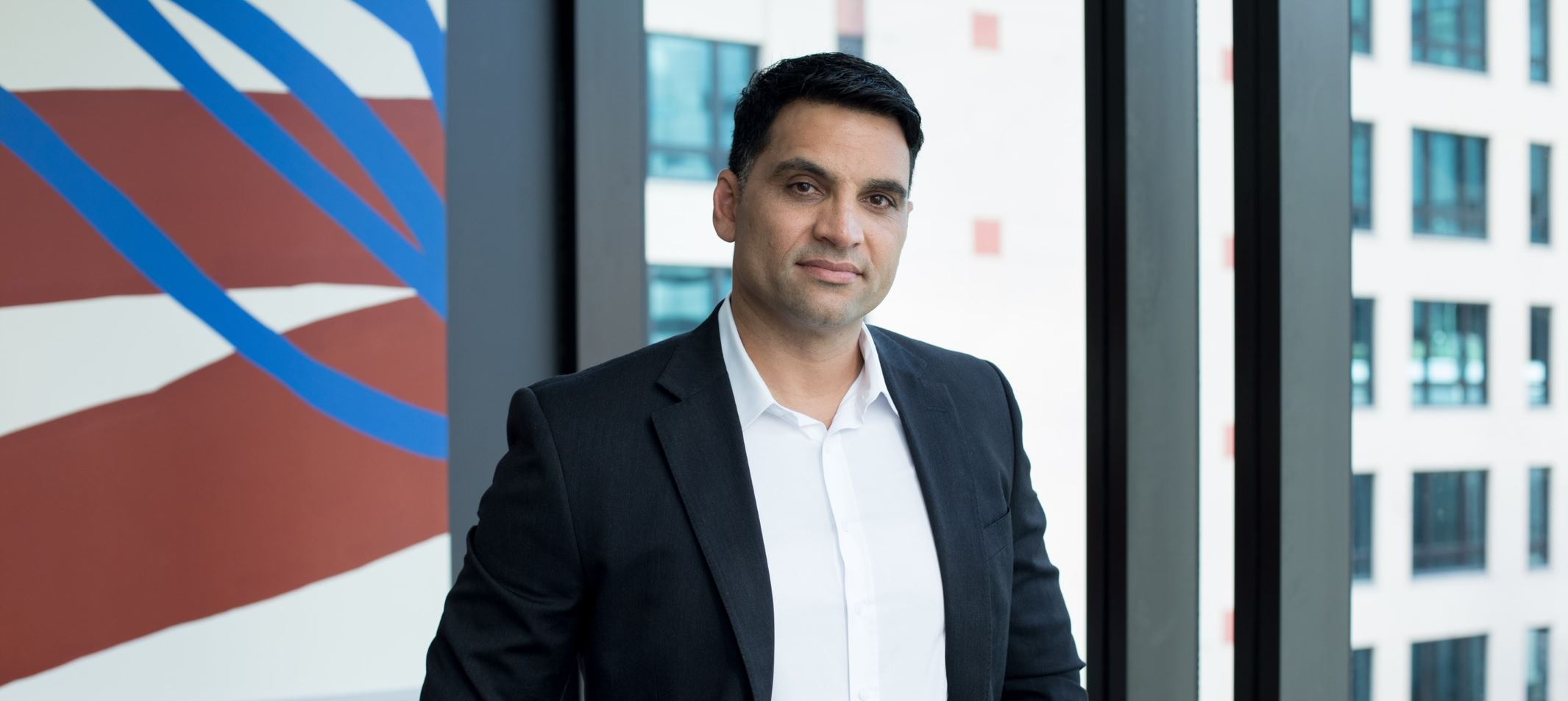 MoneyMe has finalised its purchase of online lender SocietyOne, with its greater scale and new link to Westpac expected to be a "massive" competitive advantage.
MoneyMe indicated that it was set to buy SocietyOne in December for around $132 million. On Tuesday (15 March), the non-bank lender confirmed the deal had pulled through.
While SocietyOne chief executive Mark Jones will depart following a transition period, other executives in his team will stay on, MoneyMe CEO and managing director Clayton Howes told The Adviser.
SocietyOne chief operating officer (COO) Jonathan Chan will retain his role in the MoneyMe executive ranks, alongside Sudhir Bakre, chief credit officer and Richard Williams, chief technology officer.
Mr Bakre's and Williams' positions will be new additions to MoneyMe's leadership team.
However, MoneyMe will retain executives such as chief financial officer Neal Hawkins and chief strategy officer James Diago.
MoneyMe COO Jonathan Wu will also take on a newly created role of chief product officer.
Further, SocietyOne general counsel Simon Willoughby will join MoneyMe.
David Taylor, director of MoneyMe, G&C Mutual Bank and Credit Union Services Corporation (CUSCAL) has additionally taken a seat on MoneyMe's board.
Mr Howes approximated that around 50 per cent of SocietyOne's operating staff will be brought over, while the marketing and sales distribution teams will be left mostly intact.
At the same time, MoneyMe is forming a team that will be responsible for broker partner experiences, to manage relationships and customer outcomes.
Scale benefits to boost competitive force
The two brands will continue to operate in the market, but the SocietyOne business will be migrated to MoneyMe's proprietary technology platform, Horizon.
Mr Howes explained the union will create major scale advantages for both businesses. With the transaction, MoneyMe has expanded its loan book by 68 per cent, to $994 million.
Both companies have similar wholesale funders and are expected to secure cheaper funding, which presents an opportunity to be more competitive on price.
As a statement from MoneyMe read, the increased scale will accelerate its chances of "winning market share from incumbent lenders".
Mr Howes expects the Horizon platform will be able to provide brokers with a faster experience, predicting the time to fund for SocietyOne products will be sliced from one to two days to around one to two hours.
But SocietyOne is also bringing advantages to MoneyMe, which has just launched a revamped brand and has invested more into its marketing.
SocietyOne has a banking-as-a-service partnership with Westpac, which Mr Howes believes will be a "massive advantage" against competitors in the lending landscape.
The partnership allows SocietyOne to offer its customers banking products backed by Westpac, such as transaction accounts to complement its loan offerings.
"It's quite typical that you'd expect a customer to start the bank experience and relationship by having a bank account, then a debit card and a credit card, and then continuing on the credit lifecycle," Mr Howes asserted.
"We now have that product and we'll be able to bridge the gap between us and the banks even more."
He added that it is "very difficult to orchestrate" the range MoneyMe has gained, with a bank account, the Freestyle credit card, the AutoPay car loan product, retail property products and a buy now, pay later or interest-free retail offering.
"I think it creates even more stickiness with customers. We're quite familiar that customers with bank accounts, earning interest on their savings, and having other credit products with us end up staying because we own more of the ecosystem," Mr Howes explained.
"Effectively, in many ways we think about it as with MoneyMe, you'll soon not need to have any need to have a bank relationship, we will be that relationship."
SocietyOne's retail partners (such as brokers) will also be able to cross-sell MoneyMe products.
"By having MoneyMe and SocietyOne, we will be able to traverse across a much wider credit spectrum – the younger demographics and also the mature demographics. Brokers will still be able to offer both either a SocietyOne or MoneyMe loan to their clients," Mr Howes said.
"We'll also include credit cards, and also the AutoPay product for brokers. So what happens is we're going to be having more products available to them to service more people, and faster experiences."
In February, MoneyMe confirmed that it would use $25 million it had secured from Pacific Equity Partners to fund the SocietyOne acquisition, instead of its previously planned $20 million raise from investors.
Under the transaction, 89 per cent of SocietyOne shareholders had received 66.4 million MoneyMe shares (worth around $98.6 million, based on Wednesday morning's share price of $1.48).
MoneyMe had also paid 11 per cent of the transaction cost in cash, around $14.5 million. SocietyOne shareholders will now own 28 per cent of MoneyMe.
[Related: Donelle Brooks to join Earlypay to ramp up broker presence]