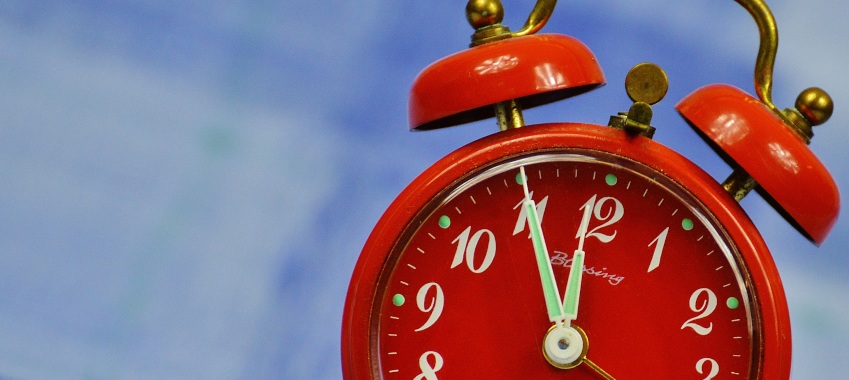 The time to initial credit decision appears to be improving, with the latest Broker Pulse survey showing more lenders are turning loans around in less than 10 days.
Momentum Media's research arm, Momentum Intelligence, has released its latest Broker Pulse report, which seeks to understand the collective lending experiences of residential mortgage brokers each month in a bid to help them make more informed decisions.
The latest survey, which received 250 responses from Broker Pulse members between 1-9 July 2021, found that brokers had been experiencing a slight improvement in turnarounds during the month of June.
According to the data, the average time to initial credit decision across all lenders was at an average of 9.2 business days in June 2021, down from 10.3 days in May and 11.5 days in April.
While this is still markedly higher than historic turnarounds (usually around a week or less), the statistic marks the fastest time to initial credit decision since November 2020 (when it was at 9.3 days).
The most-used banks (those receiving more than 20 per cent of broker business), in particular, had improved their turnaround times, with this segment improving turnarounds to 10 days. It had been sitting at 12 business days over May and 14 business days over April.
Macquarie, ING and 86 400 continue to be among the fastest banks, turning loans around in four days or less.
All four major banks improved their turnarounds by at least two business days, building on a strengthened commitment from these lenders to improve them. CBA was sitting at 9.1 days in June 2020, brokers told Momentum Intelligence, its fastest time since July 2020.
Bankwest also rapidly improved its turnarounds, shortening from 10 days to five days, the fastest turnaround it has experienced in a year, according to the Broker Pulse survey.
Smaller lenders also radically improved. The most improved lender used by brokers in this segment was Teachers Mutual Bank, which halved its turnarounds from last month, dropping to just over nine days. Virgin Money also drastically improved its turnarounds, shortening from 11 days to just under six days.
Noting the figures, the head of strategy at Momentum Intelligence, Michael Johnson, commented: "We've been hearing a lot from lenders about how they've been looking to recover their service levels, and it seems that these are starting to come into play now.
"Turnaround times are a real differentiator between the lenders at the moment, being more important than price for many brokers during this low interest rate environment."
"I'm sure all brokers will be watching the next few months closely to see if this downward trend continues or if this is just a blip."
Brokers interested in joining Momentum Intelligence's Broker Pulse panel can apply to Momentum Intelligence here. Participants of the survey will receive full access to the report and exclusive insights into the research. 
You can find out more about what brokers think of the lending sector's broker offerings and performance over the past 12 months in the annual Third-Party Lending Report. The full 2021 report can be accessed via Momentum Intelligence.