In this podcast, sponsored by Lumi, we discover the current state of SME lending including the challenges and opportunities lying ahead of small and medium-sized enterprises.
Sponsored by Lumi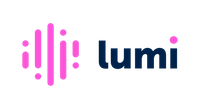 In this episode of the In Focus podcast, sponsored by Lumi, host Annie Kane catches up with the SME lender's head of third party, John Clifford, to find out the key trends in the SME lending landscape and how brokers can support their SME clients in this challenging climate marked by high-interest rates and limited borrowing power.

Tune in to find out:
How SMEs can access business funding despite the current market challenges.

The importance of adapting business loan offerings to the ever-changing needs of SMEs.
Lumi's new business finance products in response to the current state of the market.
And much more!
Make sure you never miss an episode by subscribing to us now on iTunes!
Did you like this episode? Show your support by rating us or leaving a review on Apple Podcasts (Elite Broker) and by following The Adviser on social media: Facebook, Twitter, and LinkedIn. If you have any questions about what you heard today, any topics of interest you have in mind, or if you'd like to lend your voice to the show, email This email address is being protected from spambots. You need JavaScript enabled to view it. for more insight!
Articles of interest: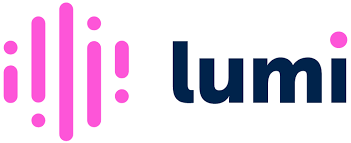 Lumi is shaking up small business lending to provide you with fast access to finance that's accurate, fair, and...