In this podcast, sponsored by RedZed, we discover how brokers can offer tailored solutions to meet the unique needs of self-employed borrowers.
Brought to you by RedZed
In this episode of In Focus podcast, sponsored by RedZed, host Annie Kane catches up with RedZed's chief sales and marketing officer, Loralle Slater, to discuss the challenges faced by self-employed borrowers in the changing environment.
Tune in to find out:
The challenges and opportunities facing self-employed borrowers.
The benefits and support RedZed provides its customers.
Details of RedZed's free Self-Employed Broker Academy.
And much more!
Make sure you never miss an episode by subscribing to us now on iTunes!
Did you like this episode? Show your support by rating us or leaving a review on Apple Podcasts (Elite Broker) and by following The Adviser on social media: Facebook, Twitter, and LinkedIn. If you have any questions about what you heard today, any topics of interest you have in mind, or if you'd like to lend your voice to the show, email This email address is being protected from spambots. You need JavaScript enabled to view it. for more insight!
Articles of interest: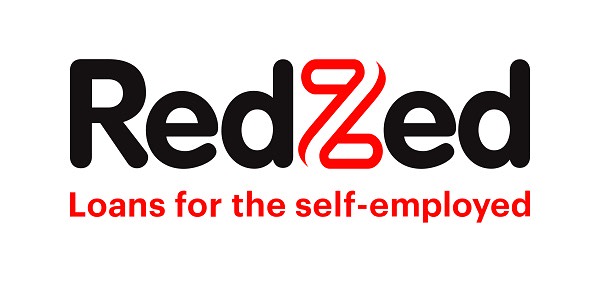 RedZed backs self-employed Australians, providing residential and commercial loans to those who might be overlooked by...