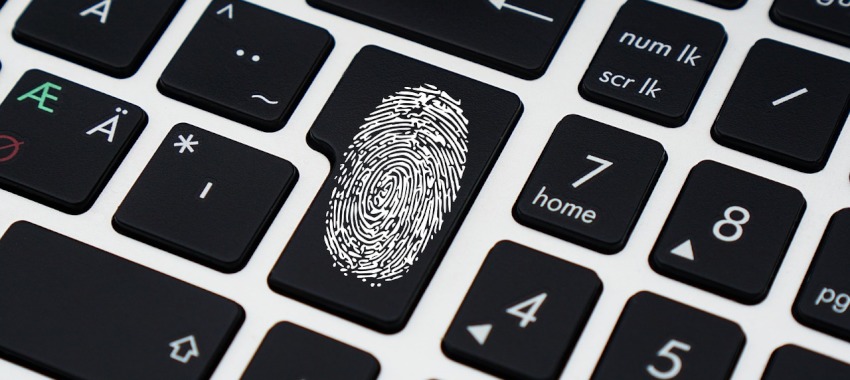 Brokers will now be able to capture and verify client identification digitally through NextGen.Net's lodgement platform, ApplyOnline.
The technology solution provider has launched "NextGenID", a new digital verification identity (VOI) service embedded directly within ApplyOnline.
According to NextGen.Net, the new tool uses biometric technology and optical character recognition and enables brokers to "capture and instantly verify" mortgage applicant identification data and documents.
Brokers will be notified in real-time when an applicant's identity has been verified and would be delivered "a fraud-proof result" for assessment and approval, NextGen.Net stated.
By creating NextGenID as part of the process within the ApplyOnline application, the company added that it hoped it would save brokers "time and significant manual effort".
Speaking of the new tool, NextGen.Net chief customer officer Tony Carn said it was "a breakthrough moment at an industry-wide level".  
"The online verification of an applicant's identity is a friction point for customers, brokers and lenders alike," Mr Carn said.
"With NextGenID, we harmonise identity verification by integrating it into the application process."
Last year, the company officially launched its ApplyOnline digital document verification service (DVS), which integrates with 22 federal and state-based government databases to validate a borrower's identity against official documents like passports, Medicare, citizenship certificates and driver's licences.
It aims to validate the borrower's identity documents quickly and accurately while foregoing the need to have an original document or copy of that document.
The NextGenID tool harnesses this data function to verify ID and documentation against these national and state-based databases.
Mr Carn commented: "This changes the whole game.
"It means brokers are better equipped to embrace next-generation technology and tools provided to them by lenders via ApplyOnline. 
"Cost and time-to-yes, both major bugbears, are all about lenders asking brokers for further information, frequently regarding identity issues.  
"Why this is so exciting is because the NextGenID eradicates that.
"NextGenID streamlines the identification process for all users, providing speed and convenience while protecting the privacy of borrowers and insuring against fraud. And importantly, it enables lenders to empower brokers through an increasingly integrated process." 
Several lenders were forced to adopt remote verification of identification (VOI) processes in 2020 when the COVID-19 hit Australian shores. Some signed partnership agreements to enable brokers to verify their clients' ID remotely and store digital versions of documentation via apps and digital platforms.
Others brought in more temporary videoconferencing measures, while some kept face-to-face VOI but used "come-to-you" providers such as ZipID.
However, some brokers have been calling for more standardisation of VOI and documentation verification services, to enable a more efficient process.
[Related: Broker petitions banks to digitise mortgage process]