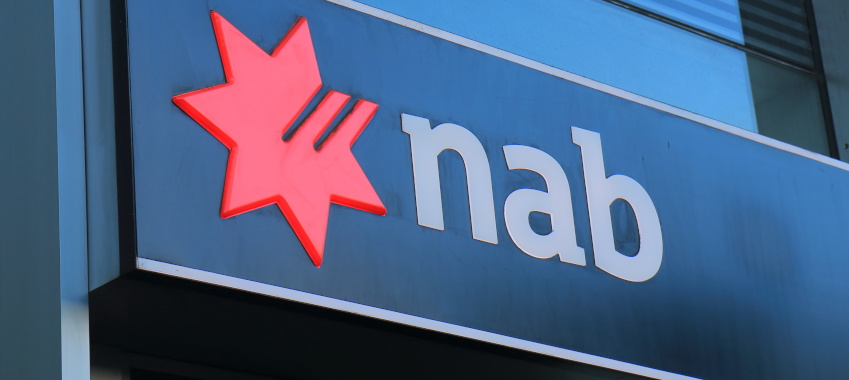 The major bank said that an experienced operations team, consistency and digital enhancements have contributed to it having the fastest turnaround times among the big four.
National Australia Bank's (NAB) new executive for broker distribution, Phil Waugh, and head of strategic partnerships, Nicole Triandos, joined The Adviser for an In Focus episode to talk about how the bank is improving its turnaround times in the broker channel.
Home loan approval time frames and turnaround disparity between direct and broker channels have been in focus, with the House of Representatives standing committee on economics recently releasing responses to questions on notice around lender turnaround times.
Several lenders provided responses detailing their home loan approval times for the March quarter and their reasoning for why turnaround times lagged in the broker channel.
NAB said its median time to unconditional approval via brokers was 8.3 days while average time to unconditional approval via brokers was 12.4 days. Meanwhile, median time to unconditional loan approval via the direct channel was 3.8 days, while average time to unconditional approval was 6.1 days.
NAB's response did not include home loan applications received through its "Simple Home Loans" process, which launched earlier this year.
The Momentum Intelligence Broker Pulse surveys have revealed that NAB's turnaround times have been the fastest among the major banks, although the Commonwealth Bank of Australia (CBA) overtook NAB in the June and July surveys.
According to the July 2021 survey, NAB saw its turnaround times decrease from 12 days in the previous month to 10 days in June to July 2021, while CBA saw its turnaround times decrease from nine days to eight days.
Explaining the drivers behind the improvements in the time frames, Mr Waugh told The Adviser that NAB has a stable operations team that is experienced in the end-to-end value proposition, particularly broker applications.
He said: "It's very much around understanding process, and having the best people to implement it. That's largely led to where we are now."
In addition, Mr Waugh said that maintaining transparency and consistency have been key priorities when speaking to the market about the lender's turnaround times.
"We're obviously very transparent around going to the market around our turnaround times, but when we do go to market and talk about our turnaround times (and again just around consistency) you don't want to be two days one week and 15 days the next," Mr Waugh said.
"[It's] very much around ensuring that our resourcing is appropriately allocated to the right areas that require the resourcing and then ensure that the process is as consistent as it can possibly be."
Ms Triandos partly attributed the improvement in turnaround times to NAB's technological enhancements and adoption of digital tools such as enabling digital signatures on home loan applications and remote verification of identification (VOI) during the COVID-19 crisis last year.
She said: "I think technology also plays a key part. We've got a huge investment in NAB in technology around simplifying, digitising and improving processes, so, that's played a key role as well in terms of our efficiencies that makes it easier from a process perspective."
In March last year, NAB also made changes to customer identity verification for new home loan applications, and made document verification service (DVS) available in ApplyOnline, replacing the customer identity check (CIC) form.
Customers more wary about spending money
Ms Triandos also commented on the economy, telling The Adviser that the latest NAB Consumer Sentiment Survey has shown that consumer stress has risen for the second consecutive quarter.
This is despite the performance of the Australian economy exceeding expectations.
"It certainly shows in the survey that Australian consumers are being more mindful about where money is spent," Ms Triandos said.
She added that there has been a change in spending patterns, with consumers switching to less expensive products and researching before purchasing goods.
"I think that's where brokers become more relevant. They can actually help consumers navigate through that as well," she said.
Business conditions are at record highs, and the signs have remained promising despite ongoing lockdowns across several states and capital cities, Ms Triandos said.
New NAB research has revealed that the percentage of Australians who said that  now is a good time to buy a home has plummeted from 40 per cent in the first quarter of 2021, to 29 per cent in the second quarter.
The number of Australians who said they intend to buy a home in the next 12 months fell slightly to 13 per cent (from 15 per cent in the first quarter).
A quarter of respondents said now was a good time to purchase an investment property (down from 31 per cent in the first quarter) but those who intend to buy an investment property in the next 12 months has remained unchanged at 9 per cent in the second quarter of 2021.
To listen to the full episode of The Adviser's In Focus (partnered by NAB) with Phil Waugh ad Nicole Triandos, click here:
[Related: In Focus: The importance of education]