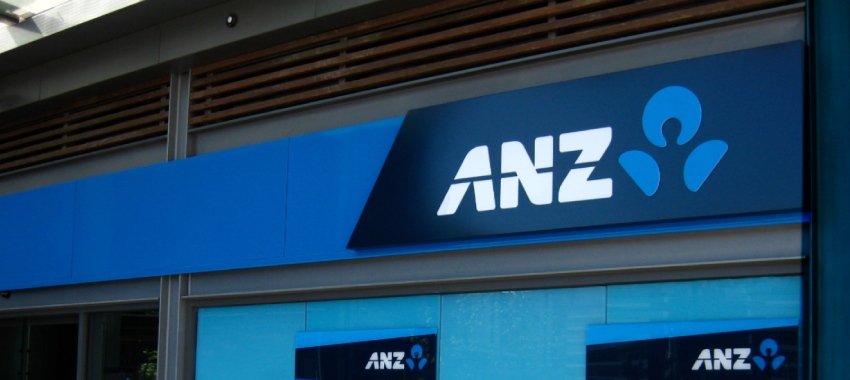 The major bank is eyeing further integration into the SME finance space, as it seeks to acquire the business and accounting solutions business MYOB from KKR.
Australia and New Zealand Banking Group (ANZ) has confirmed that it is "in discussions" with Kohlberg Kravis Roberts & Co (KKR) about a potential acquisition of accountancy software specialists MYOB.
MYOB is one of Australia's largest providers of business management, financial and accounting solutions for small and medium-sized enterprises (SMEs).
It had been bought by the US-based private equity giant KKR for $2 billion in 2019.
Following media reports that the major bank would be looking to bolster its offering to small business clients by acquiring MYOB, the major bank issued a statement to market confirming that acquisition talks are ongoing.
"ANZ and KKR are yet to reach agreement in relation to the acquisition and there is no certainty it will proceed," the major bank said in a statement.  
"Should the transaction proceed it would be subject to regulatory approvals, including from the Australian Competition and Consumer Commission and the New Zealand Overseas Investments Office."
The major bank said it would make a further announcement to the market if the negotiations are successfully completed and an agreement is entered into.  
ANZ already offers SME loans that tap into accounting software platforms (ASPs) such as MYOB, Xero, and QuickBooks in order to more quickly populate loan applications with historical financial information.
MYOB has a range of access arrangements with other lenders too, including Earlypay, Butn (which includes MYOB's chief employee experience officer, Helen Louise Lea, among its board members), and Valiant, among others.
Neither MYOB nor KKR had issued a statement about the proposed acquisition at the time of writing.
MYOB's SME lending background
The accounting software platform has been ramping up its partnerships with cash flow financiers recently to assist SMEs with managing cash flow.
Under its partnership with Butn, for example, MYOB's Australian small-business customers will have access to upfront payments of outstanding invoices through Butn's products.
The undisclosed investment has formed a part of Butn's $12.5 million funding round, with the integration into MYOB Essentials software intended to deliver a one-time application process for eligible businesses, to create "efficient, ongoing transactional business funding", the groups said in 2021.
Speaking last year, MYOB general manager for financial services, Andrew Baines, said: "Through providing quick access to cash in combination with the smart decision-making capabilities of accounting software, MYOB and Butn have a unique opportunity to solve a core issue impacting small business. Smooth cash flow will be critical for businesses as they move to regain normal trade following the pandemic.
"As Australia enters its next phase of economic recovery, SMEs will be major contributors to the nation's revival and growth, provided they can remain nimble and continually invest in their business.
"Access to finance during this time will be critical. We are very pleased to have found the right partner in Butn with whom to support SMEs at this crucial time." 
Similarly, eligible MYOB customers can gain access to a tailored subset of Valiant's lending panel of around 80 providers, from the big four banks to boutiques, offering term loans, business overdrafts, commercial and development lending, fit-out financing and asset finance.
MYOB general manager for financial services, Mr  Baines, commented the partnership will create a one-stop shop for SME working capital needs.
"Access to working capital at the precise moment it's needed can be the difference between live or die for a small business. Our data demonstrates more than a quarter (26 per cent) of SME owners and operators find access to finance a source of a lot to extreme pressure, and that's extra worry no business needs in these times of recovery," Mr Baines said.
MYOB integrates and hosts hundreds of other third-party apps, including jobs management, hospitality and advanced reporting.
[Related: ANZ, CBA launch online business lending platforms]