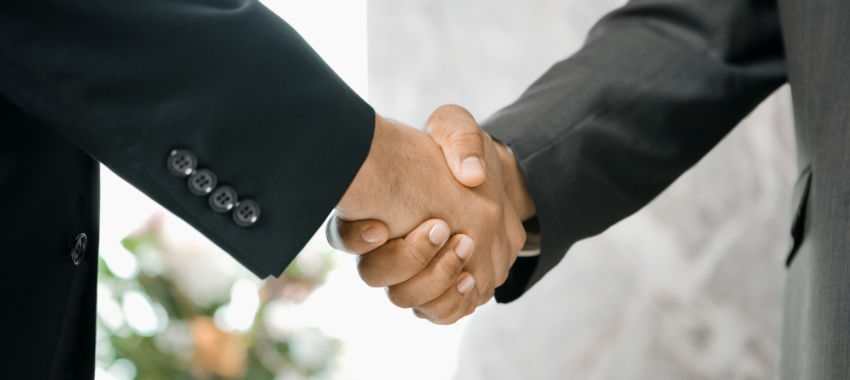 CML Group has unveiled a rebrand and announced that it has signed a distribution agreement with asset finance brokerage and aggregator Consolidated Operations Group.
Shareholders of ASX-listed provider of SME payroll, finance and recruitment solutions CML Group have agreed to revert to its former name of Earlypay and rebrand, as the group launches a new business lending offering aimed at providing secured business finance solutions to SMEs in the form of invoice financing and equipment financing. 
The group had previously operated under the Earlypay brand from 2012-2015 but evolved its trading name over time as it acquired different businesses, including Classic Funding Group last year.
The move follows on from the group's acquisition of Skippr earlier this year and utilises the fintech's ability to integrate with cloud accounting software (including Xero, MYOB and Quickbooks) to help automate the invoice financing process.
Under the Earlypay brand, SMEs will be able to access an advance payment of up to 90 per cent of an unpaid invoice's value, with a 48-hour settlement time.
The group also announced that it has signed an agreement with finance brokerage and aggregator Consolidated Operations Group (COG) to provide Earlypay with "access to Australia's largest distribution network for commercial finance" so that its brokers can offer Earlypay finance solutions to SMEs across Australia.
COG Financial Services Ltd currently holds 16.3 per cent of CML's shares. 
COG director Stephen White has also now been appointed to Earlypay's board.
Earlypay CEO Daniel Riley said that awareness of invoice financing was crucial to the growth and  security of the SME industry in Australia. 
He said: "The average SME in Australia has one-third of its revenue tied up in outstanding invoices and is waiting nearly 60 days to be paid, so we designed Earlypay to provide them with a line of credit that is highly flexible and can be utilised in line with sales volumes. 
"We are proud to offer market-leading flexibility and transparency to our clients while operating a rigorous risk mitigation program via a robust and secured lending model. 
"Since 2015, the total value of invoices funded by Earlypay is over $6 billion, with defaults of less than 0.1 per cent," he said.
"Our product allows customers and prospective customers to conduct their loan request or finance management process from start to finish through the Earlypay app, while our team conducts extensive credit assessments and invoice-quality approvals in the background," Mr Riley said. 
Commenting on the appointment of Stephen White to the board, he added: "The agreement with COG facilitates access for CML to Australia's largest distribution network for commercial finance. 
"The CML team looks forward to working with COG brokers to offer its finance solutions to SMEs and anticipates an opportunity to expand business volumes across all products." 
The change comes after a busy year for the two groups, with both companies announcing several acquisitions and partnerships. Last month, QPF Finance Group – a 50 per cent subsidiary of COG – said it was to acquire an 80 per cent interest in Access Capital Pty Ltd.
Moreover, the two groups had previously been in talks to merge their two businesses; however, this was later terminated by CML Group in favour of a deal with Scottish Pacific (which was itself terminated by mutual agreement in May).
Speaking to The Adviser at the time, Mr Riley said the "circumstances had substantially changed" in the two months since the agreement was signed, with "COVID-19 trade conditions influencing everyone's thinking". 
[Related: SME lender acquires invoice finance platform]