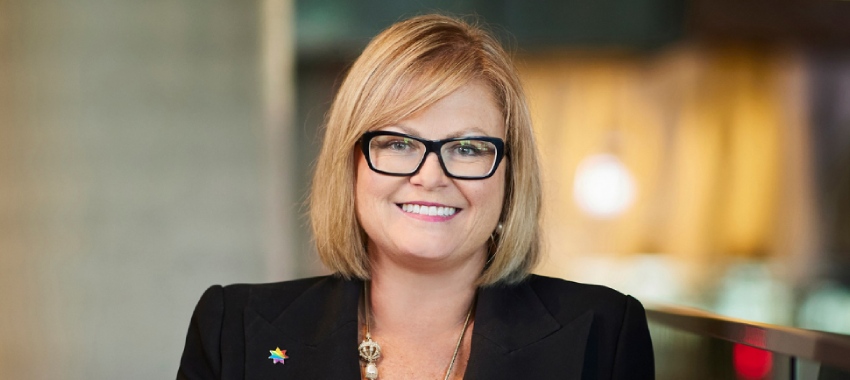 The major bank has announced emergency grants of up to $1,000 will be available to customers impacted by the widespread flooding across NSW.
While drier conditions have presented some reprieve for large parts of NSW hit by heavy rains in the past week, impacted communities in the Illawarra, Western Sydney and Hawkesbury-Nepean, Hunter region, and Mid Coast region are left to clean up a muddy mess.
The NSW SES warned despite flood levels slowly falling in most eastern areas, across the inland, flood waters will continue to travel downstream, which could take "considerable time" to ease.
"As we head into the new week, we ask people to consider and plan for impacts, including impacts to roads and transport, as landslips remain possible due to the recent rain and sodden soils," NSW SES Port Stephens unit wrote in an update.
As communities rally together to lend a hand, government agencies and lenders have also begun offering their support to impacted Australians.
NAB has announced it will provide $1,000 grants and additional financial relief to customers and colleagues affected by the latest flooding event in NSW.
The grants will give NAB customers who have suffered "significant damage to their home", farm or business, access to funds to assist with emergency expenses.
With some communities hit up to four times, NAB's group executive personal banking Rachel Slade said the grants come in addition to previously announced loan payment deferrals and waived fees.
"To all the families, communities and businesses who have again suffered damage to their homes, farms, and premises, we are here to help you through this," Ms Slade said.

Meanwhile, ANZ, CBA, and Westpac have also rolled out financial support measures such as waived fees, short-term payment reliefs, and loan deferrals in some cases.
Government support boosted
The federal government's Disaster Recovery Payment has extended to eight additional local government areas (LGA), offering $1,000 grants for eligible adults in 37 communities across the Greater Sydney, Illawarra, Hunter and Mid Coast regions.
The assistance has been expanded to the local government areas of Bayside, Dungog, Lake Macquarie, Maitland, Singleton, and Upper Lachlan regions, as well as the LGAs of Cumberland, Mid Coast, Muswellbrook, Nambucca, Newcastle, Port Stephens, Randwick, and Warren, taking the total number of disaster-declared LGAs for the weather event that started on 27 June to 37.
Australians who have been impacted by the severe storms and flooding across NSW will be eligible for a one-off, non-means-tested payment of $1,000 per eligible adult and $400 per eligible child.
The grants will be available to those who have suffered a significant loss as a result of the floods, including a severely damaged or destroyed home or a serious injury.
It has also been made available to assist employees and sole traders who experience a loss of income as a direct result of a major disaster and is payable for a maximum of 13 weeks.
Under the initiative, those eligible will receive the maximum equivalent rate of JobSeeker payments or Youth Allowance, "depending on personal circumstances", but must be earning below the national average of $1,737.10.

[Related: Home owners in flood regions offered grants]