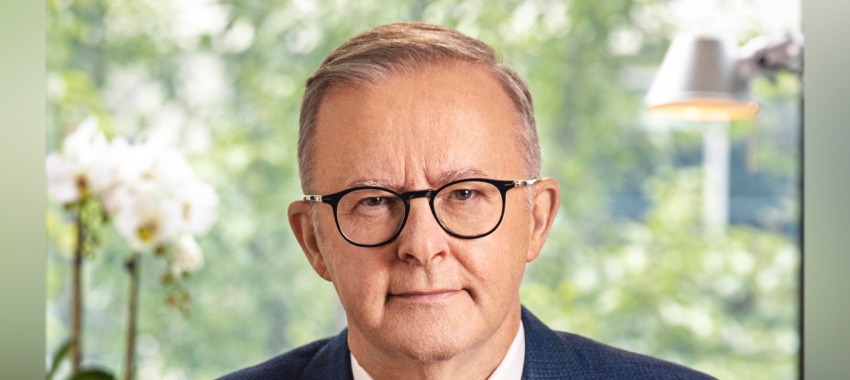 The federal and NSW governments have confirmed that the Disaster Recovery Funding Arrangements has extended to those impacted by the recent floods.
Speaking at a press conference on Wednesday (6 July), Prime Minister Anthony Albanese confirmed that residents in the 23 flood-impacted local government areas (LGAs) across the Greater Sydney, Illawarra and Hunter regions will be eligible to apply for the Disaster Recovery Payments. 
"This morning I can announce that the Australian government has approved our disaster recovery payments to kick in from 2:00pm tomorrow [7 July] for the 23 local government areas," Mr Albanese told reporters.  
The payment scheme offers eligible residents a lump sum payment of $1,000 for adults and $400 for children. 
The eligibility criteria for residents include either having been seriously injured by the floods, their home either being directly damaged or destroyed by the floods, or having major assets directly damaged by the flood. 
At the time of writing, the Disaster Recovery Payment Special Supplement – which takes the total support sum to $2,000 per adult and $800 for children under 16 – is not available for residents in these 23 LGAs. 
Mr Albanese also confirmed that the Disaster Recovery Allowance will be made available to assist employees and sole traders in these 23 LGAs who have experienced a loss of income as a direct result of this disaster for a maximum of 13 weeks. 
Under the initiative, those eligible will receive the maximum equivalent rate of JobSeeker payments or Youth Allowance, "depending on personal circumstances". 
Those with reduced weekly incomes that remain over the national average of ​​$1,737.10 will not receive funding under this allowance. 
Further, eligible New Zealand citizens affected by the recent floods will be able to claim $1,000 and $400 for adults and children respectively through equivalent support schemes. 
All of these initiatives close for applications on 26 December.  
The announcement comes two days after the NSW Minister for Emergency Services and Resilience, Steph Cooke, announced that the 23 LGAs would receive support funded under the DRFA. 
This was said to potentially include those whose homes or belongings have been damaged, support for affected local councils, concessional interest rate loans for small businesses, primary producers and non-profit organisations and freight subsidies for primary producers.
Ms Cooke said at the time that this announcement will "ensure immediate assistance is available to impacted communities, including assistance for people who have lost or had damage to their homes".
"While we are still very much in the emergency response phase of this developing weather event, as waters recede we will work with communities to assess longer term recovery needs and ensure appropriate long-term support is provided," Ms Cooke said. 
The Federal Minister for Emergency Management, Murray Watt, added that some communities in the state have been hit by floods for the fourth time in 18 months, "which is extremely distressing to the residents of these communities".
"The Australian and New South Wales governments have worked very cooperatively through this latest flood emergency, to ensure defence and other resources were deployed early and fast," Mr Watt said.
"Similarly, we're now working hard together to make sure that impacted communities get the financial and other assistance they need as soon as possible."
As previously reported by The Adviser, several banks, including the big four banks, are currently providing home loan support for those impacted by the floods.