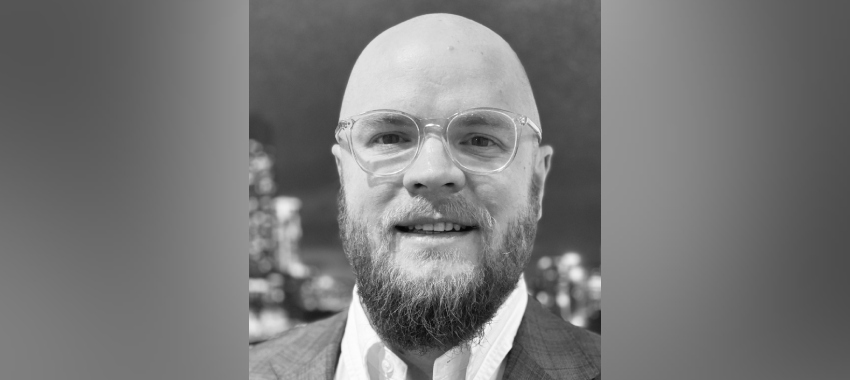 The SME lender has made further advancement towards business development, announcing Sam Henley as a new team member.
According to Fifo Capital (Fifo), Sam Henley joined the lender as its senior business development manager – brokers and distribution earlier this year, with his role commencing on 9 May. 
Mr Henley is said to bring 15 years of experience in the Australian finance industry to the newly established position, including time served throughout Australia's retail and business banking sectors.  
For over three years, Mr Henley served in roles with the Bank of Melbourne, with his most recent position being a one-year stint as a BDM with the non-major bank.
From 2016 to 2019, Mr Henley was also a sales manager with Wells Fargo, a role that was preceded by almost a decade with GE Capital. 
Between 2012 and 2014, Mr Henley was the commercial credit officer with the financial services arm of General Electric.
Following this, Mr Henley was named as a sales manager with GE Capital, serving in the position until 2016.
Speaking of the appointment, Fifo chief executive Wayne Morris said that Mr Henley was a "high-achieving commercial finance manager with a broad skill base".
"Sam is a fantastic addition to the Fifo Capital broker support and distribution team," Mr Morris added.  
"It's an exciting time at Fifo Capital as our unique blend of working capital and cash flow finance products continue to fuel the business finance market. 
"Having Sam onboard boosts our team further to support the growing demand of our financial products, as we expand our business to support more SMEs."
Mr Henley added that he was "particularly excited by the payables and cash flow finance category" as well as Fifo's "unique blend of solutions". 
"Payables finance remains as one of the best kept secrets in the finance sector with the demand in Australia growing year-on-year," Mr Henley said. 
According to Fifo, this latest appointment now brings its corporate advisory team to four, all of whom are reporting to sales director Mark Occhiuto. 
Less than three months before Mr Henley joined Fifo, the SME lender confirmed that a former Macquarie Bank senior BDM had been appointed to its broker and distribution support team. 
Mr Morris said at the time that the addition allowed the lender to continue its growth trajectory and affirm its position as a "key player in alternative working capital and cashflow finance".
[Related: SME lender rolls out ESG discounting]