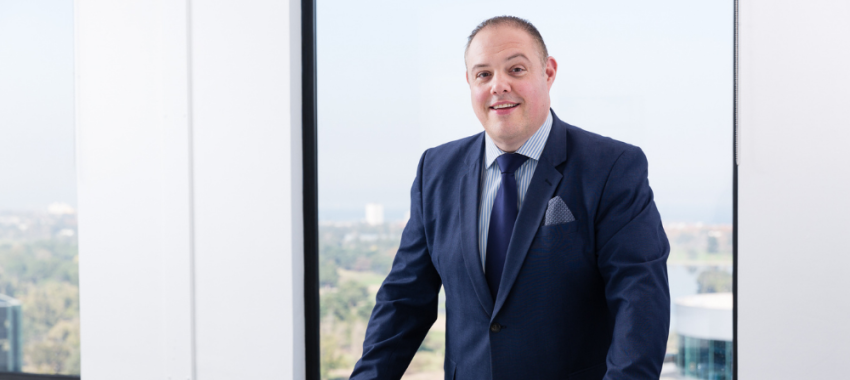 Brokers using Fifo Capital can access discounted cash-flow loans for SME clients if they're able to demonstrate eligible sustainable or ESG credentials.
Fintech lender Fifo Capital has announced that it has partnered with supplier sustainability platform givvable to enable small- to medium-sized enterprises (SMEs) - and their brokers – to access reduced rates when obtaining cash-flow finance if they can demonstrate environmental, social and governance (ESG) credentials.
Under the new initiative, businesses can leverage their sustainability practices around environmental, ethical, diversity & inclusion, social, community and governance to access a discount of up to 25 per cent.
Businesses that meet givvable's ESG accreditations, certifications, ratings or action-based commitments will be ranked on tier-based credentials scale (relative to what they have). 
The more industry credentials (or credits) they hold in a particular tier, the greater the discount will be applied to their Fifo Capital invoice finance facility.
Speaking to The Adviser about the initiative, chief executive of Fifo Capital Australia, Wayne Morris, said that the offer would be "far reaching" given that sustainable finance options "have previously been largely out of reach or very limited for micro, small and medium sized businesses".
He suggested the initiative would be a "much-needed breakthrough for the SME sector" and benefit brokers, too.
Mr Morris said: "For the first time in history, brokers can help clients get a better cost of finance through ESG. Asking about ESG is often in the broker's arsenal of questions, and when the broker passes that information on to Fifo Capital, they will be validated by our team when reviewing the client's application and Fifo Capital will apply the applicable discounts associated with those accreditations.
"We don't expect brokers to learn about the hundreds of different qualifying accreditations, leave that to us and givvable, but it does give a great conversational piece for those brokers that want to stand out as consciously driving for a more sustainable future. And, moreover, now they have a route to direct their clients to capitalise on those accreditations."
Frances Atkins, givvable CEO and co-founder, additionally commented: "We're expecting this to be a real game changer for small to medium businesses in Australia before taking it global with Fifo Capital.
"We know businesses are wanting to do more to improve their sustainability credentials. Rewarding them through reduced rate finance takes it to another level, and with cash flow being critical for business survival, it made Fifo Capital a logical partner to bring this new offer to market."