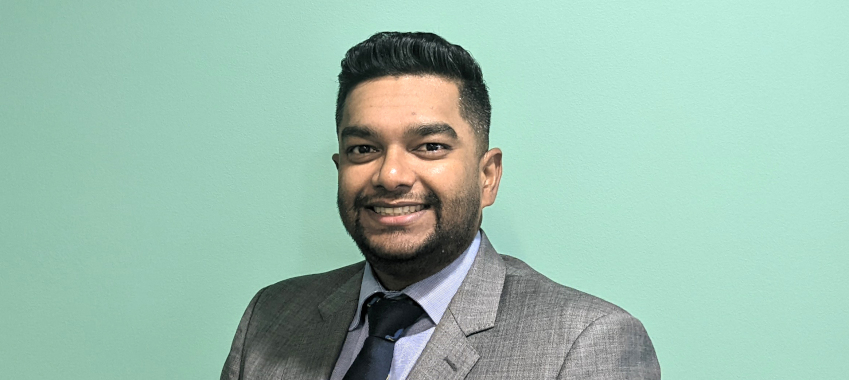 The SME lender has welcomed a former Macquarie Bank senior BDM to its team, as it builds its support for brokers and distribution channels.
Fifo Capital Australia (Fifo) – a working capital and trade finance provider – solutions has welcomed Hasitha Ratnayake, formerly a senior business development manager (BDM) at Macquarie Bank's transactional banking business, to its ranks.
Mr Ratnayake joined Fifo Capital on Monday (21 March) as its senior business development manager – brokers and distribution. 
He has nearly 15 years of experience in business finance, having worked in a range of banking organisations in payments and cash management roles, including at ANZ, HSBC, the Bank of Melbourne and, most recently, Macquarie.
The new appointment brings Fifo's corporate advisory team to three people, reporting to sales director Mark Occhiuto, 
bolstering it's national sales team to over 55 business specialists supporting Australian SMEs.
The appointment comes as Fifo ramps up its capability and scale following the investment by Melbourne-based finance and investment house, Wingate, which last year took an equity interest in the company and committed to offer more than $2 billion to Fifo Capital's Australian SME and corporate clients by 2023. 
Speaking about the new BDM appointment, Fifo Capital chief executive Wayne Morris said: "The addition of Has to the team allows us to continue our growth and bolsters our position as a key player in alternative working capital and cashflow finance."
Mr Ratnayake said he was "excited to be part of [Fifo's] growth journey".
"With recent statistics showing that there are approximately $25 billion in funded payables for Australian businesses each year, now is the right time to join an organisation like Fifo Capital where we can facilitate getting that funding to Australian SMEs faster, easier and more innovatively," he said.
[Related: Wingate announces equity interest acquisition]