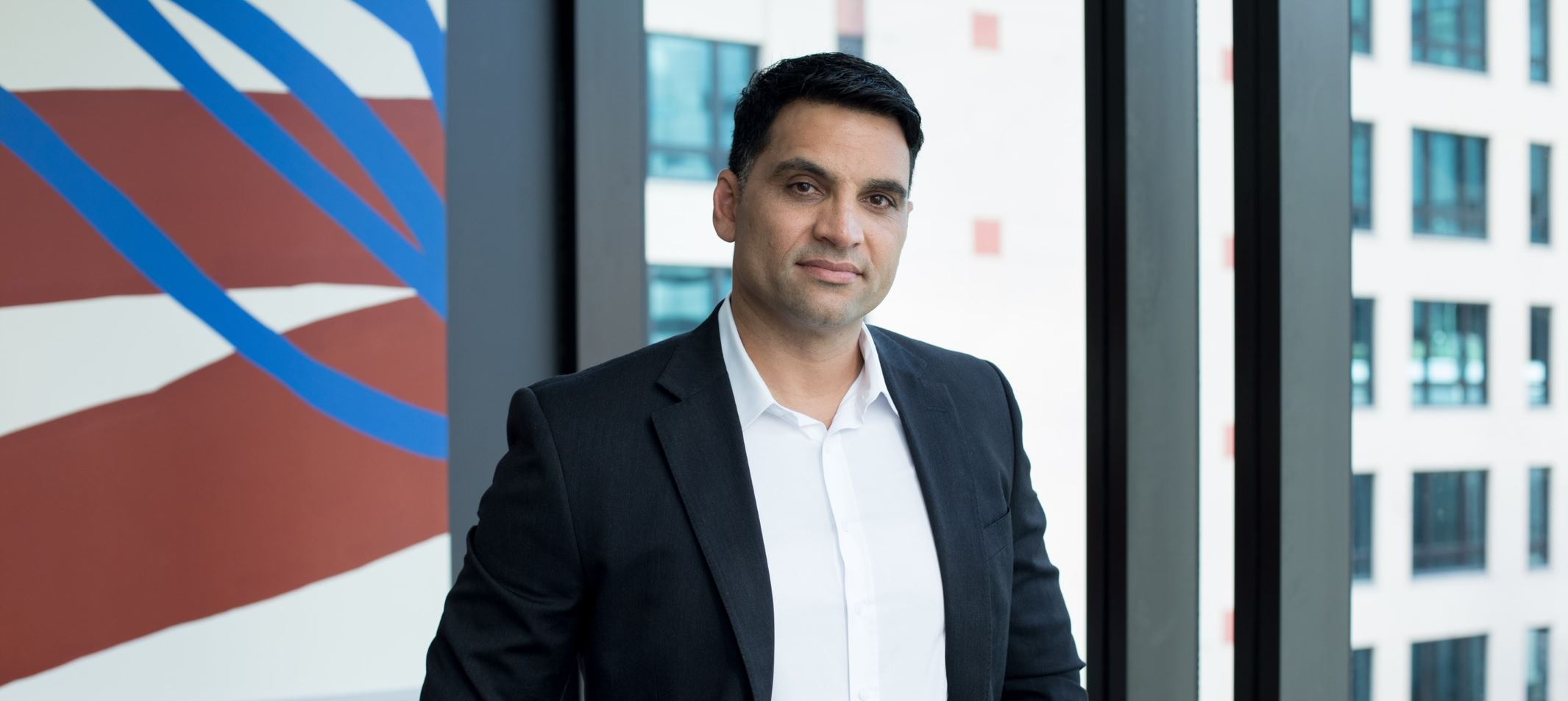 The lending group's first term securitisation of personal loan customer receivables has completed, an update that's accompanied with a lift in funding capacity.
According to MoneyMe, the $200 million term securitisation was a private placement with "three major Australian investors". 
The lending group also said that the senior tranche of this transaction has been rated by Moody's at AAA, and frees $200 million of funding capacity in its warehouses. 
Coupling this milestone for MoneyMe was an increase in its external securitisation funding facilities, which boosted to $1.65 billion.
As said by the ASX-listed personal lender, the capacity of its autopay warehouse increased from $300 million to $450 million over June.
This transaction, combined with the term securitisation and "existing arrangements", has grown the external securitisation to $1.65 billion, with an undrawn capacity of $388 million. 
MoneyMe has said the group's warehouse funding facilities now include funding from two "major Australian banks" and two "major international banks" via five warehouses. 
The group's securitisation cost of funds drawn margin has also reduced to roughly 3.1 per cent. 
Speaking of the results, MoneyMe managing director and chief executive Clayton Howes said it was great to see "the consistent step changes being made in our securitisation funding program to facilitate profitable returns and stability", particularly in the current economic climate. 
"Our inaugural term securitisation is incredibly exciting with Moody's AAA rating a testament to our track record of consistent credit performance and underwriting standards," Mr Howes said.  
Mr Howes also said that, looking forward, he believes the lender to be in a good position as it aims to continue its recent momentum. 
"Our undrawn securitisation funding capacity of $388 millon, supported by the reduction in the cost of funds margin, further positions us well in a rising interest rate and increasingly competitive funding environment," Mr Howes said. 
"We remain focused on executing our strategy: profitable growth, innovation, maintaining the quality of our loan book and efficiency and accuracy in credit decisioning thanks to our proprietary lending technology platform." 
Last month, the now-MoneyMe-owned digital finance platform SocietyOne launched new consumer transaction and savings accounts – a step that Mr Howes said aligns with MoneyMe's "diversification strategy" and focus of "delivering leading digital-first experiences to empower Generation Now".
Speaking to The Adviser in May, Mr Howes said that the group was speaking to Australia's three largest aggregators, and that brokers will eventually account for half of its total originations. 
In April, brokers were responsible for providing MoneyMe with $4.2 million in new personal loans. 
In December, this figure was $600,000. 
"We've been signing brokers on literally everyday," Mr Howes said. 
"We still feel pretty confident about the scale of opportunity here with brokers, we think we'll be servicing about 10,000 brokers, that's where the rate of growth is going."
[Related: SocietyOne expands to savings]