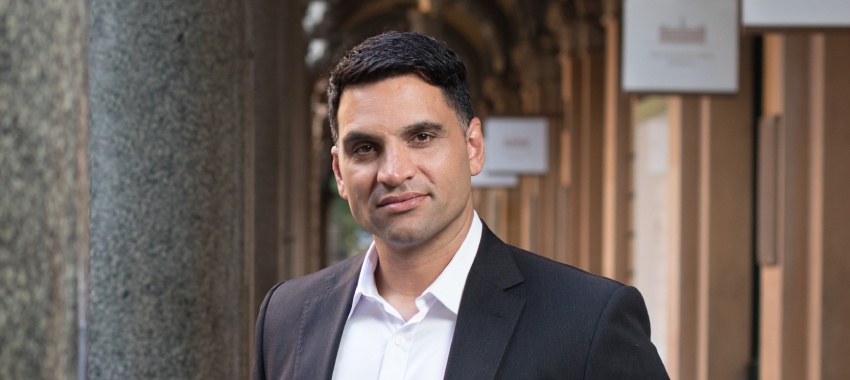 Digital finance platform launches transaction and savings accounts in a bid to help more Australian improve their savings.
In its first major corporate milestone following its acquisition by ASX-listed consumer lender MONEYME, SocietyOne has launched transaction "SpendOne" and savings "SaveOne" accounts, powered by Westpac's Banking-as-a-Service (BaaS).
Managing director and chief executive of MONEYME Clayton Howes said the accounts are designed to "automate good financial habits" and give more freedom and flexibility to manage their money.
"Transaction and savings accounts are an exciting addition to our offering under the SocietyOne brand," Mr Howes said.
"The launch strongly aligns with MONEYME's diversification strategy and our focus on delivering leading digital-first experiences to empower Generation Now."
The everyday transaction account "SpendOne" has launched with zero account keeping or transaction fees and has a "round-up feature" that allows customers to nominate an amount to round up everyday transactions, adding the difference to the savings account.
The savings account "SaveOne" earns 1 per cent per annum and has a flexible auto-save option that allows a percentage of any deposit into a SpendOne account to be automatically transferred to the customer's SaveOne account to help Australians improve their savings.
COO of MONEYME Jonathan Chan said the accounts contribute to the group's long-term mission of empowering ambitious Australians through a broad range of products, so they can achieve their financial goals faster.
"Adding these products creates a frictionless experience for SocietyOne customers, who can now monitor and manage everyday transactions, savings, SocietyOne personal loans, and their credit score, all in one app," Mr Chan said.
"With easy oversight and automated features to help customers save more, it provides increased control over their finances."
Both accounts can be accessed via SocietyOne's app and will be available to all eligible Australians over 18 years old.
Adopting BaaS through SocietyOne makes it Westpac's second partner to launch products through the platform, with two new additions to its product offering.
As embedded finance is a growing market, CEO of Westpac Banking-as-a-Service Damien MacRae said this partnership was a significant opportunity for Westpac to reach new customers.
"Westpac is proud to bring digital banking through its Australian-first cloud native technology to SocietyOne's customers to help them manage their finances, their way, and in the palm of their hand," Mr MacRae said.
[Related: MoneyMe to acquire SocietyOne]