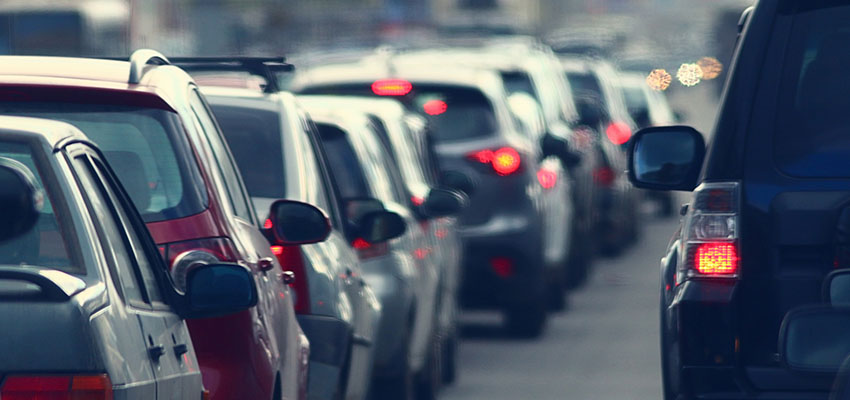 The vehicle finance specialist has confirmed that it has received new mezzanine funding, boosting its funding ceiling to $665 million.
According to Money3 Corporation Limited (Money3), this funding capacity increase was made possible due to a new $64 million mezzanine funding facility.
The three-company group has said this new facility was provided by FCCD Australia and is intended for Money3's Credit Suisse-led warehouse.  
This new funding has in turn lifted the group's warehouse funding capacity to roughly $365 million. 
In late December, Money3 announced its Credit Suisse's debt facility had increased by 20 per cent, rising to $300 million.
At the time, Money3 said this available capital to grow its gross loan book to $950 million. 
However, following this latest funding, the vehicle finance specialist has said it now has more than $230 million in available funds to expand this figure to "well beyond $1 billion". 
Speaking of the development, Money3 managing director and chief executive Scott Baldwin said he was delighted that the group had closed two funding deals in the space of two weeks. 
"The strong support from our funding partners paves the way for continued profitable growth," Mr Baldwin said. 
"Having multiple funding partners provides us with further diversification." 
According to Money3, this new mezzanine funding facility has increased Money3's funding base to six. 
Mr Baldwin added that Money3 also achieved "robust growth in new lending in the current financial year", and that he believes additional funding will support the group's continued growth in the 2023 financial year. 
According to Money3, its new lending over the 2022 financial year to May increased year-on-year by 25 per cent to hit $246 million.
"Our consistent growth and stable credit quality underpin the group's ability to increase debt funding and implement positive capital management initiatives, while still maintaining a conversative balance sheet," Mr Baldwin concluded. 
Earlier this month, Money3 confirmed it had lifted the warehouse facility of vehicle lender Automotive Financial Services (AFS) to $190 million.
Money3 said at the time that, since it obtained AFS in 2021, the lender's loan book had doubled to around $107 million. 
The vehicle specialist also said that it believed this trend could continue, suggesting that with this increased debt facility, AFS "has capacity to double its loan book again". 
Money3 chief financial officer Siva Subramani said at the time that he was expecting the vehicle lender's growth to continue into the upcoming financial year.
"I am pleased that we continue to execute on our strategy to transform the funding structure into a scalable and sustainable model," Mr Subramani said. 
"This facility will support ongoing growth of the AFS business unit, which we expect to continue the current growth momentum into the [2023 financial year]."