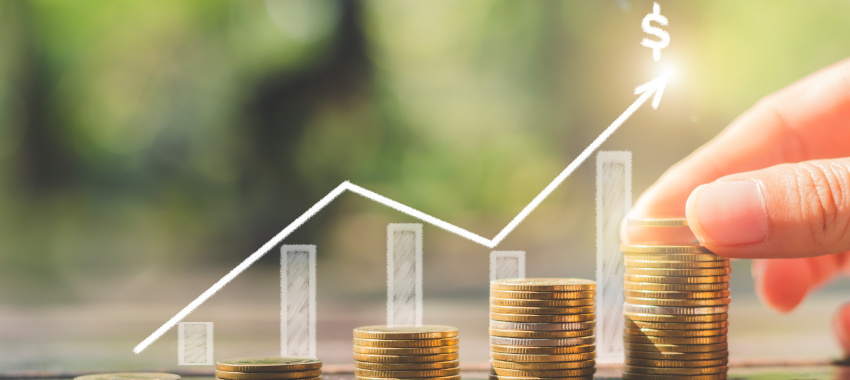 The ASX-listed lender has gained a 20 per cent increase to a warehouse debt facility, along with a reduction in the cost of funds.
Vehicle finance specialist Money3 has announced a 20 per cent rise to its Credit Suisse warehouse debt facility to $300 million, alongside a 10 per cent increase in the debt facility advance rate.
Credit Suisse is one of four major domestic and international banks providing a total of $530 million of debt facilities to the lender.
With the move, Money3 now has available capital to grow its gross loan book to $950 million.
Money3 managing director and chief executive Scott Baldwin stated the company was pleased with the continued support from funding partners, after "record demand from consumers in the lead up to Christmas."
"We continue to execute on our well-defined funding strategy with our funding partners, build further capacity to support the growth of our loan book beyond $1 billion," he said.
According to Mr Baldwin, the company closed out 2021 with strong demand across units, with "signs of the momentum continuing in the new year".
The facility has also seen a reduction in the cost of funds, with an additional saving per annum of around $4.5 million.
Money3 stated it will also have the ability to expand the capacity of the facility through mezzanine funding.
[Related: Judo reports 37.8% loan growth over 6 months]