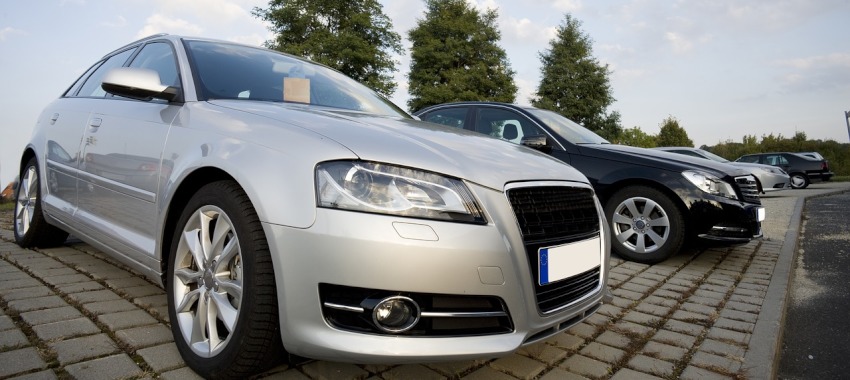 The ASX-listed company has increased the vehicle lender's warehouse debt facility limit to $190 million, following recent momentum in its loan book.
The decision to boost this ceiling comes from a reported "rapid growth in new business lending" in the time since Money3 acquired Automotive Financial Services (AFS) in January 2021. 
The vehicle finance specialist has said that, since it obtained AFS, the lender's loan book has doubled to around $107 million. 
Money3 also noted that this momentum could continue, suggesting that with this increased debt facility, AFS "has capacity to double its loan book again". 
The group at large's loan book is also tipped to grow, with Money3 predicting that it has potential to pass $1 billion.
The lender said that it will be able to reach this billion-dollar vision following its "strong equity base" and the increase of its group debt facility limit to $600 million across four banks. 
Earlier this year, Money3 reported that it has lifted its warehouse debt facility to $300 million, bringing its available capital to a level that could grow its gross loan book to $950 million. 
The group also reported that, over this period, AFS' new lending increased by roughly 330 per cent in the year to May, while Money3's lending increased over this same period by 31 per cent to over $420 million. 
The group's available cash is, as of last month, at around $150 million. 
Speaking of this decision, Money3 chief financial officer Siva Subramani said that he predicts that AFS will continue its string of momentum into the next year. 
"I am pleased that we continue to execute on our strategy to transform the funding structure into a scalable and sustainable model," Mr Subramani said. 
"This facility will support ongoing growth of the AFS business unit, which we expect to continue the current growth momentum into the [2023 financial year]."
The CFO noted that driving this belief is the recent success of New Zealand auto lender Go Car Finance, which was acquired by Money3 in early 2019. 
According to Money3's 2021 financial year results, Go Car Finance's loan book bumped by over 300 per cent in the time since it was purchased by the ASX-listed lender.
"AFS has achieved record lending volumes since acquisition, following the group's proven track record of acquisition with Go Car Finance," Mr Subramani said.
"It is expected the group will finish [the 2022 financial year] on a strong note as previously highlighted.
"Our focus is now to grow the business through FY23 as the economy continues to navigate through rising interest rates and inflammatory pressures." 
[Related: Money3 secures funding rise]