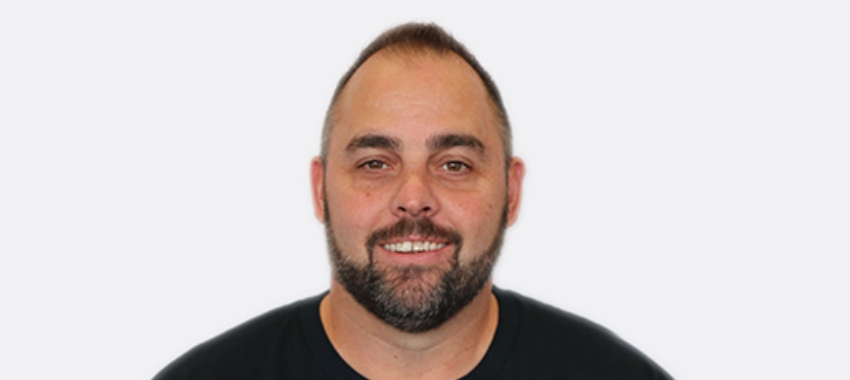 The SME lender has appointed its next manager to support broker partners across Victoria, Western Australia, South Australia and Tasmania.
Paul Evans has been named as Prospa's new southern regional manager to cover the four-states of Victoria, Western Australia, South Australia and Tasmania, as he supports Prospa partners (including brokers) in writing small business loans.
Mr Evans, who commenced his position in April, comes to the non-bank with over 25 years of experience in the Australian finance space, having most recently been Resolve Finance's Victorian state manager. 
He replaces Erin Manhood who, in late February, joined PLAN Australia, Choice Aggregation Service (Choice) and FAST (PCF) as its state director SA/Northern Territory. 
Prior to his time with the brokerage, Mr Evans spent over a decade with Aussie, serving in a range of management roles that included the senior sales manager for Victoria and Tasmania, the state manager for South Australia and Western Australia, and the head of distribution operations.
From 2003 to 2006, Mr Evans also served as a business development manager with Pepper. 
Speaking of Mr Evans' appointment, Prospa national sales manager Roberto Sanz commented that his addition will assist the lender in supporting brokers - and their small business clients - across the four states. 
"It is with great pleasure we announce the appointment of Paul, who will help maintain Prospa's high level of service to partners and small businesses across the Southern Regions," Mr Sanz said. 
"Paul brings a vast array of experience and industry knowledge to play an integral part to the team, proactively supporting the high demand for funds from small businesses as they look to strengthen and grow."  
 Reflecting on his new role, Mr Evans stated: "It is exciting to be joining a dynamic team who are dedicated to supporting small business with their funding needs. 
"I look forward to bringing my passions to the team, by investing as much time as possible with our partners to help them support more small business clients and grow their business."  
According to Prospa, small businesses are ramping up for growth.
In a recent survey conducted by the SME lender, more than one in four SMEs (28 per cent) expressed an intention to borrow as a means to fund their next phase of growth, while roughly seven in 10 (71 per cent) said they would secure funding in the short term. 
As the financial year 2022 draws to a close and the market prepares for the year ahead, brokers are being urged to help support SMEs in achieving their goals.  
Speaking to The Adviser for a recent In Focus podcast, Prospa's co-founder and chief revenue officer, Beau Bertoli, told brokers: "This is the busiest time of year for commercial credit... so if you want to have a go at getting into commercial, now is the time."
[Related: In Focus: Supporting SMEs in a changing economic environment]