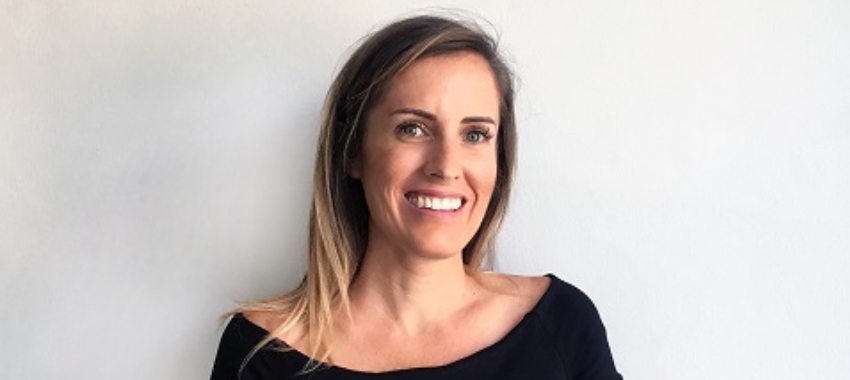 Erin Manhood, a former Prospa regional manager, has joined the Loan Market Group aggregators in a newly created role focusing on driving greater business accountability.
Loan Market Group has revealed its recently established state director role overseeing PLAN Australia, Choice Aggregation Service (Choice) and FAST (PCF) in South Australia and the Northern Territory, naming Prospa's Erin Manhood as its inaugural appointment. 
Ms Manhood's role is expected to commence her role with PCF on 21 February, which will see her drive "greater accountability for businesses" in both the state and the territory as a means to provide greater broker support.
The state director SA/NT arrives at the position from Prospa, where she first joined in 2018 as a senior business development manager. 
In late 2020, Ms Manhood was named as the SME lender's regional manager for Victoria, Tasmania, South Australia, the NT and Western Australia. 
PCF managing director Stephen Moore said of Ms Manhood's appointment: "Throughout her 17 years in the finance industry, Erin has displayed a passion for solutions and support of small businesses that continues to grow, today.
"At Prospa, Erin's commitment to going above and beyond for brokers for outstanding customer outcomes held her in very high esteem. I look forward to her bringing her experience and insights to the role to further strengthen our service for PCF brokers."
Mr Moore later concluded that the establishment of this state director role is part of PCF's approach to creating more "local leadership" across the country, which in turn is intended to provide brokers with "greater access to support and guidance in the ever-changing business landscape". 
Ms Manhood said: "I've thoroughly enjoyed my time with Prospa, building up the brand in the southern states and helping deliver real outcomes to small businesses."
She added that she has "always taken on roles where there's great leadership", affirming that it's "exactly the same" at Loan Market Group with Mr Moore, executive chairman Sam White and Loan Market managing director Andrea McNaughton.
"It's an exciting time to step into this role which is really going to deliver greater value and support to businesses within PCF," she said.
"I'm excited to collaborate with a well-respected and highly successful group of partnership managers.
"My extensive small business experience centred on empowering brokers to maximise opportunities which I intend to use to further strengthen and add depth to the team."
The inclusion of Ms Manhood, as well as this increasing focus geared towards the broker channel, follows Loan Market Group's announcement last month of its new director of growth role, naming the former partnerships manager for Choice, Timothy Schneider. 
In his current role, Mr Schenider will be responsible for growing the broker footprint across PCF. 
It also comes after October's confirmation that Loan Market Group had embarked on a leadership remodelling, revealing it would begin operating PLAN Australia, Choice and FAST under a single management structure.
Since 1 March, Loan Market Group has completely owned Choice, FAST and PLAN Australia. 
[Related: 'We deeply regret' PLAN, Choice commission payment delays: Sam White]