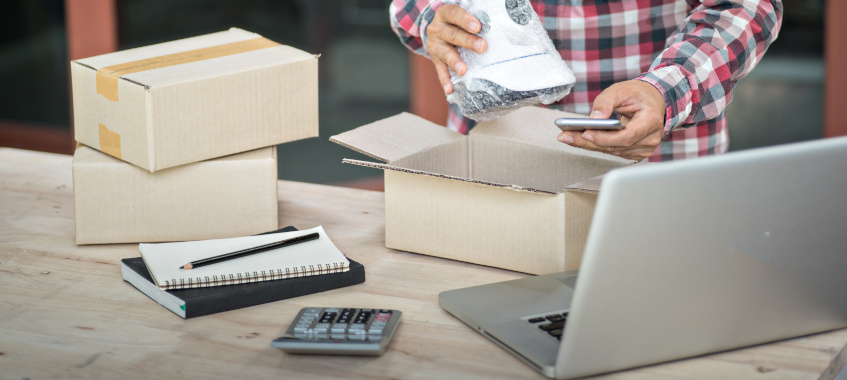 The majority of small businesses are struggling to secure funding for growth, according to a new report by Banjo Loans.
According to the report, which analyses a survey of 513 SMEs with a minimum annual revenue of $50,000 conducted over March and April, more small and medium-sized enterprises (SMEs) in Australia are experiencing financial success than they were in 2021. 
As per the data, 55 per cent of those surveyed are either achieving or exceeding their revenue targets, lifting from 2021's result of 45 per cent. 
A figure of 30 per cent of SMEs exceeded revenue targets in the past 12 months, lifting from last year's result of 25 per cent. 
The report notes the vast majority of those SMEs that exceeded their revenue intended to invest in either technology (71 per cent), new assets and equipment (67 per cent) and headcount (63 per cent). 
However, the data also concludes that almost one-fifth (19 per cent) of respondents noted that access to funding was a top barrier to growth. A sum that fell 3 per cent from last year but still remains relatively common. 
In a similar result, insufficient cash flow was also considered a key barrier amongst respondents, slipping from 27 per cent in 2021 to 21 per cent.  
The significance of this is reflected in how the report also suggests that, despite 63 per cent of respondents planning to leverage funding to drive growth over the next 12 months, roughly 62 per cent said they were facing challenges in securing funding.
The biggest barrier to funding was the time required to obtain funding, which grew from the 2021 survey result of 21 per cent to 23 per cent. 
This was followed by a difficulty in obtaining a "suitable interest rate", which lifted from 16 per cent to 20 per cent. 
Previous credit history was also noted as a more significant factor, impacting 16 per cent of respondents compared to last year's result of 12 per cent. 
Further, the perception that loan requirements were too strict fell from 22 per cent to 18 per cent.
This difficulty is potentially highlighted in the report's finding that 40 per cent of respondents chose bank loans as funding sources, while 19 per cent of respondents said they would rely on family or friends for funding. 
Only 6 per cent of respondents said they would rely on non-bank lenders. 
Banjo Loans chief executive Guy Callaghan commented that "Australian SMEs are coming out of two years of the pandemic with an upbeat outlook and an eagerness to invest in their business" but are being let down by the traditional banking process. 
"With 40 per cent of SMEs still turning to the major banks as their first funding option, this suggests many are yet to understand there are faster and more efficient funding alternatives that won't tie up their assets," he said.
This challenge is further compounded by 51 per cent of respondents being concerned about supply chains and 55 per cent stating that inflation is a top barrier to growth. 
Mr Callaghan said he believes that "funding will play a role in helping small business navigate these headwinds". 
"With rising interest rates, debt that can be supplied quickly so that businesses can leverage the growth it powers to pay it down  faster, that's a much healthier picture," he said.
[Related: 38% of SMEs considering alternative lenders: FICO]