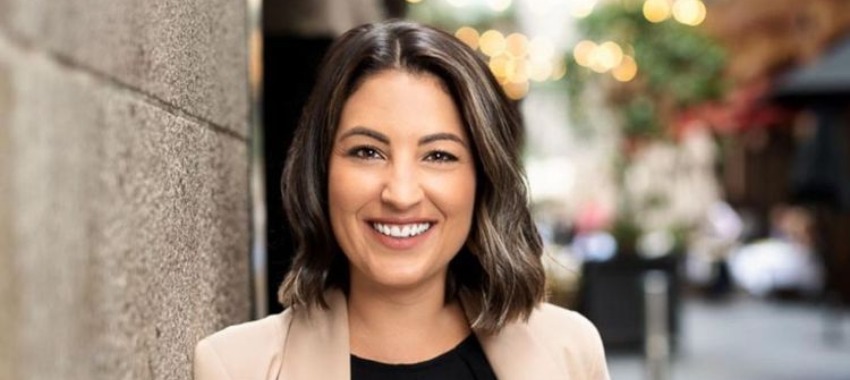 Plenti has opted to use a new credit rating system for its personal lending, aiming for more accuracy in its assessment process.  
The ASX-listed lender has adopted Equifax's new One Score, which promises more granular risk assessment compared to previous versions of Equifax credit scores.
Plenti head of personal lending Nicki Olds commented the new system will "give a more accurate picture of borrowers' creditworthiness in the current age", including newer consumer behaviours.
"Being a early adopter of One Score for our personal loans means we'll take our partners on the journey with us as we move together towards a more accurate understanding of our borrowers," Ms Olds said.
The new system will not affect the application experience for borrowers, although Plenti has said its increased accuracy may allow for more individuals to become eligible for credit.
It could also allow lenders to increase the size of an improved loan and improve their alignment between pricing and risk, Plenti said. It believes both lenders and brokers will benefit.
"In short lenders may be able to approve more customers for personal loans, which is a good thing for brokers and borrowers when that is based on greater accuracy of credit risk," Ms Olds said.
However, the lender will continue to assess its car loan applications with Comprehensive Credit Reporting scores.
Recently, Plenti reported that its loan book had hit $1.3 billion during the March quarter, with $3219 million in originations during the March quarter, almost double year-on-year.
It had achieved a monthly high of $124.6 million in loan originations during March.
Plenti had also more than doubled its profit guidance for the second half of the 2022 financial year to $2.2 million, after hitting its $1.25 billion target early.
The group completed a $280 million ABS (asset-backed securities) transaction in February, which it said reduced funding costs on the underlying receivables and freed capacity in Plenti's renewable energy and personal loan warehouse facility.
It had also entered into a corporate debt facility agreement with an Australian funder in March, to provide capital for its growth. The facility was initially drawn to $18 million.
The company stated it had countered the raised funding costs with increases in borrower rates and that it expects pricing to continue to increase over coming months as the market adjusts.
Plenti has previously flagged that it has ambitions to hit a $5 billion loan book in the next few years, with brokers to play a key role.