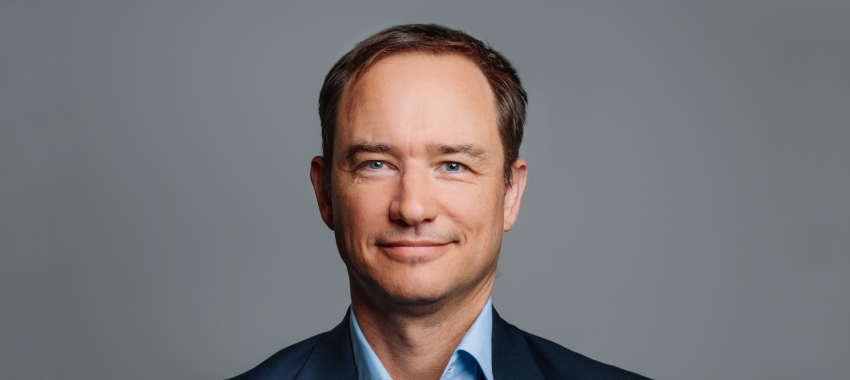 The ASX-listed lender has laid out its ambitions to hit a $5 billion loan book in the next four years, with brokers to play a key role.
Plenti released its half-year results for the six months to 30 September on Wednesday (17 November), revealing it had gained $473 million in new loan originations, more than double (up 183 per cent) from the prior corresponding period (pcp).
You're out of free articles for this month
Its loan portfolio ended September at $915 million, 110 per cent higher than the pcp, before it reached $1 billion in November.
Most of the growth had been driven by automotive loans, which saw $258 million in new loan originations, 218 per cent more than the first half of the 2020 financial year. The division closed the half-year with a $464 million book.
The personal lending segment contributed $169 million in new loans, 194 per cent more year-on-year and closing September with a $337 million book.
Meanwhile the newest division, renewable energy, had $46 million in new loans, 64 per cent higher, with a total portfolio of $114 million worth.  
Automotive loans are the group's largest lending segment, with around 80 per cent of its origination in auto loans coming from brokers.
Around half of Plenti's personal loans had been sourced through brokers.
Daniel Foggo, chief executive of Plenti, told The Adviser that the group is now the largest personal loan provider for many of its broker partners.
"I think what we've been really effective at doing is focusing on speed and service for brokers and that's really put a skyrocket under our growth in that space," Mr Foggo told The Adviser.
As a fintech, the group has focused on its capabilities in technology and data, with the aim to slim down the time frames for loan assessments.
Mr Foggo indicated Plenti has plans to keep investing in more resources for the area.
"We fortunately have the capabilities to provide immediate rate estimates and then very rapid credit decisions and very rapid loan settlements, and they're all things that are appreciated by brokers," he said.
"We keep investing in our technology and innovating, which allows us to get faster and faster. We have over 40 staff who are focused exclusively on product and technology improvements. We're not encumbered by legacy technology."
Although Plenti saw a 43 per cent rise from the pcp in half-year revenue, to $37 million, it still had a $2.2 million loss over the six months.
Mr Foggo expects the lender will achieve profitability in the second half, particularly after it reached a positive cash net profit in October.
"Looking forward, the momentum in our business gives us the confidence to express our ambition of reaching a $5 billion loan portfolio in 2025, noting our loan portfolio would grow approximately 150 per cent by end 2025 even if our monthly originations ceased growing from this month onwards," Mr Foggo said.
The plan is to grow originations across the three verticals (personal, auto and renewable energy loans).
"In terms of our opportunity to grow, brokers are absolutely front and centre of that strategy," Mr Foggo explained.
"We see an opportunity to help them continue to grow their businesses, continue to grow market share and we want to be the preferred lender across a broad suite of products."
The group has more recently rolled out renewable energy loans for the broker channel, geared towards financing solar panels and batteries.
Plenti also recently launched a specialist electric vehicle loan.
Mr Foggo expects with recent climate change discourse fired up by COP26, there'll be "plenty of appetite for brokers to work with their customers in that area".
Further, the lender is also set to pilot a specialised legal fee loan product among aggregators in the coming months.
[Related: Pepper scores NBL partnership renewal]