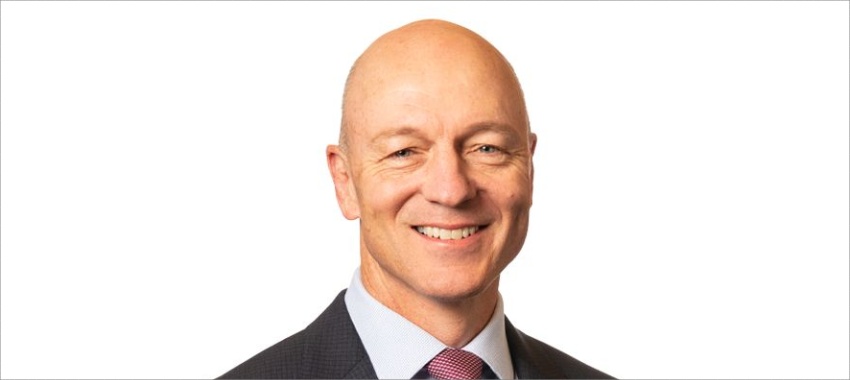 The bank has returned to above system growth in its home loans, with its chief crediting speedier broker turnarounds.
In a quarterly update, Suncorp reported $803 million of growth (up 1.7 per cent) in its home lending portfolio over the March quarter, to $48 billion, and a further $550 million increase in April. Total housing loans ended March 5 per cent higher year-on-year.
Total home loan lodgements were also 21 per cent higher than the previous quarter.
The bank had returned to above system growth in February (1.1x system) and March (1.4x system).
Suncorp chief executive Clive van Horen stated the momentum in mortgage lending had reflected the bank's targeted program aiming to improve broker and customer experience.
"Turnaround times have been consistently competitive over the quarter, reflecting improved back-end processes to support the higher lodgement volumes," Mr van Horen said.
A Broker Pulse survey in February found the bank had shaved six business days off its turnaround time, down to seven business days.
The bank also recorded growth in its business lending portfolio which was up by $91 million, or 0.8 per cent, during the March quarter, up to $11.3 billion, with a further $130 million rise in April.
There had been commercial lending growth of $122 million, up by 2.8 per cent over the quarter to $4.5 billion, driven by a rise in frontline banker activity.
There also had been "modest" agribusiness growth of $28 million, or 0.7 per cent, up to $4.1 billion, boosted by property purchases, higher sentiment due to increased commodity prices and drawdowns for tax planning.
However, SME loans contracted by $59 million, down 2.2 per cent to $2.6 billion as small businesses raised their repayment levels above new business volumes.
Mr van Horen said the bank had maintained a high-quality and conservatively positioned loan book – with impairment charges for the March quarter accounting to less than 0.01 per cent of gross loans and advances annualised, or $1 million.
The charge reflected an unchanged collective provision and a small specific provision expense for a mid-sized commercial customer, the Suncorp report said.
Gross impaired assets came to $154 million, down 7.2 per cent over the quarter (and down by 24.9 per cent year-on-year).
Total past due loans, not shown as impaired, had declined by $18 million over the quarter, to $347 million or 0.58 per cent of the bank's gross loans and advances.
The bank reported the change had been driven by a $24 million fall in overdue home loan repayments, with an increase in voluntary borrower sales and customers exiting hardship.
As at 30 April, 111 Suncorp customers were receiving hardship assistance, following the recent floods across Queensland and NSW. The majority (62 per cent) were located in Queensland, while 37 per cent were in NSW and 1 per cent in the ACT.
Flood-impacted customers assistance has included deferred or reduced payments, conversion of loan to interest-only or concessional interest rates.
Meanwhile Suncorp has monitored the ongoing rise in construction costs amid supply chain dislocation and the floods, looking for stress impacts to its construction and development portfolio.
The segment comprises less than 1.4 per cent of the bank's total lending exposure, it reported, with limited direct exposure to large scale builders.  
[Related: BOQ state relationship manager joins PCF as Qld head]