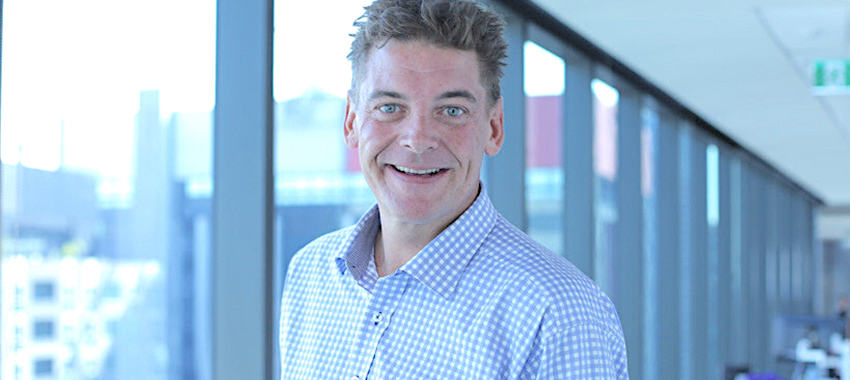 PCF Group has confirmed that it has established a new role to oversee its aggregator's Queensland presence.
Named as the inaugural appointee to the position is Aaron Hase, who begins his time as PCF Group's Queensland state director today (9 May). 
As per PCF Group, Mr Hase's role will be to "drive increased accountability to brokers" and lead the partnership managers of PLAN Australia, Choice and FAST to "deliver exceptional standards and solutions across the respective offerings".
Prior to joining the aggregator group, Mr Hase was the state relationship manager for Queensland, which he began in late 2019. 
Mr Hase also served as the regional manager of NSW and Queensland for iConnect Financial from 2016 to 2019, and was the Queensland broker support manager for Connective from 2011 to 2016. 
Speaking of Mr Hase's appointment, PCF Group managing director Stephen Moore said his profile and reputation among Queensland brokers and lenders positioned him to shape the newly created role. 
"Across the industry, it's clear that brokers are seeking more local leadership to support their business activities," Mr Moore said.
Mr Moore added that Mr Hase has experience in "all areas of the broker channel", alongside an appreciation of the "opportunities and challenges of running a business, right through to establishing productive lender-broker relationships".
"Aaron is highly respected in the field and his appointment comes at a time when there's still plenty of momentum in the Queensland market," Mr Moore said.
Mr Hase added that he was eager to join PCF Group at a time when there was significant demand among the Queensland market.  
Data released by Domain last month suggested that, in the 12 months to March, the price growth of a house in Brisbane grew by over 32 per cent. 
According to the latest Regional Movers Index, 11 per cent of all those who relocated from a capital city to a regional area during 2021 settled in the Gold Coast.  
"Brokers are still in high demand, meaning the tech, support and coaching from aggregators is critical to sustainable operations," he said. 
Mr Hase added that he believed PCF has "outstanding partnership managers" and that he's looking forward to collaborating with them. 
"The PCF Group is now able to offer brokers various aggregation solutions, depending on the needs of their business," he said. 
Mr Hase said that he was also excited to "lead an experienced team to grow a multi-brand offer that will have the best solution for a broker now and in the future if their business requirements change".
[Related: PCF welcomes new state director for SA/NT]