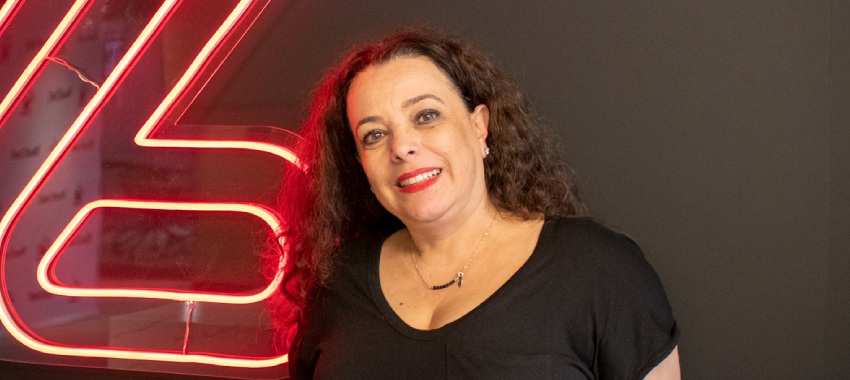 Self-employed lender RedZed has filled a vacancy within its Victorian broker support network, naming Staci Karas to its ranks.
Staci Karas, who commenced her role as business development manager, Victoria on 27 April, is said to bring more than 20 years of experience throughout the third-party broker channel and financial services sector to the position.  
Prior to joining RedZed, Ms Karas was a Melbourne-based BDM with Pepper Money, beginning her time with the non-bank in 2016. 
As per the lender, Ms Karas also served in roles with both AMP and Citibank.
RedZed has said Ms Karas' appointment is a move intended to bolster its Victorian presence.
Speaking of her appointment, Ms Karas said that she was delighted to join RedZed. 
"I have a passion for helping brokers find solutions to often challenging scenarios," she said. 
"Working to achieve customer goals can have incredible real-world outcomes, where someone is able to secure a residential or commercial loan that has a big impact on their life."
Ms Karas added that she enjoys the "energy that comes with being part of a business that's growing rapidly" and she is looking forward to "supporting RedZed's expanding broker network and helping their customers realise their goals".
RedZed national sales manager Adrian Fisher said: "We are pleased to have appointed Staci Karas to our team. She is greatly respected in the industry, and we look forward to seeing what she can achieve with us."
He added that RedZed's distribution team is rapidly expanding in line with its aggregator accreditation program. 
"The increasing demand for bespoke self-employed solutions means it's essential to give brokers access to BDMs with a nuanced understanding of what their self-employed customers need to obtain finance," Mr Fisher concluded.
In August, RedZed revealed that, after operating for 15 years, it had reached $5 billion in originations – a figure that followed the successful pricing of an RMBS transaction valued at $750 million. 
Speaking at the time of this origination milestone, managing director Evan Dwyer said that the lender's focus on customer service was in response to major banks not prioritising the needs of their self-employed clients. 
"The banks tend to undervalue the self-employed by calling them names like 'SMEs' or 'the engine room of the economy', yet they start placing hurdles as soon as a customer calls and tells them they are self-employed," Mr Dwyer said.
"Their entire organisation needs to be focused on the self-employed, not just their marketing department.
"I'm very proud of what we've managed to achieve and reaching this important milestone."