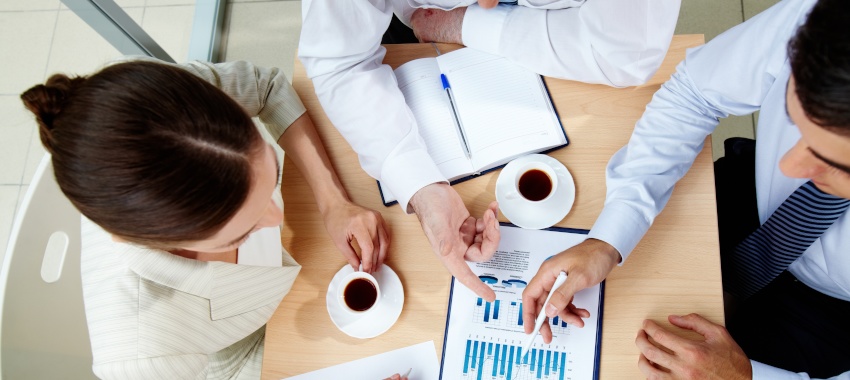 Specialist lender RedZed Lending Solutions has reached a milestone for the company, originating $5 billion in loans.
The lender has touched the landmark after operating for 15 years servicing the 2.1 million self-employed borrowers in Australia.
The milestone has followed RedZed's $10-million investment in its combined Salesforce and SAP platform in December, with the group becoming the first lender to process mortgages through the SAP Cloud for Banking platform.
The company also priced its largest transaction to date, earlier this month.
RedZed managing director Evan Dwyer commented that the lender had focused on customer experience, as a large number of self-employed customers hadn't been prioritised by the banks.
"The banks tend to undervalue the self-employed by calling them names like 'SMEs' or 'the engine room of the economy', yet they start placing hurdles as soon as a customer calls and tells them they are self-employed," Mr Dwyer said.
"Their entire organisation needs to be focused on the self-employed, not just their marketing department."
The lender's product offering promises 48-hour turnaround times, alternative means of income verification and direct access to credit decision makers, to help customers workshop their applications with brokers.
Mr Dwyer added: "I'm very proud of what we've managed to achieve and reaching this important milestone.
"Not even the current changes have stopped us from helping self-employed Australians realise their dreams."
In June, RedZed appointed two business development managers across Queensland and NSW and created a new role, product manager.
RedZed also opened a new company premises in Sydney in March, expanding from its base of Victoria and providing a base for NSW brokers and borrowers.
[Related: Prospa sees record Q4 after being 'tested' by COVID]