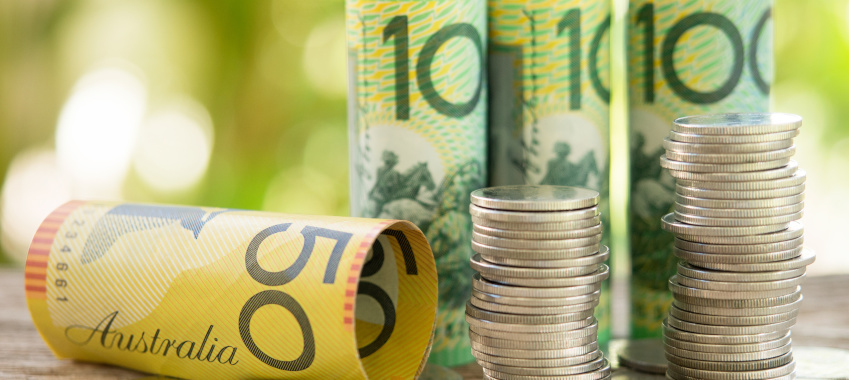 The non-bank lender has priced a $750 million RMBS transaction, its largest to date.
RedZed Lending Solutions has successfully priced a $750 million RMBS transaction, its second of the year and largest transaction to date. 
You're out of free articles for this month
RedZed Trust Series 2021-2 is RedZed's 11th debt capital markets issuance and takes the self-employed lender's total issuance to $4.25 billion.
The transaction, which was oversubscribed, was supported by domestic and offshore investors across all tranches. 
The issuance featured RedZed's second EU and UK Risk Retention compliant structure with the inclusion of $100 million of pre-funding. 
"This transaction is RedZed's second risk retention compliant transaction, and our largest securitisation to date," Chris Wilson, chief financial officer of RedZed, commented.
"We are pleased to see strong investor interest across all tranches of the transaction, which signifies a strong commitment to our securitisation program and confidence in RedZed's experience in lending to the self-employed borrower segment," he added.
CBA, NAB and WBC acted as joint lead managers.
The transaction is due to settle on 10 August 2021.
The pricing and note details are as follows:
[Related: RedZed offers brokers online valuation tool]