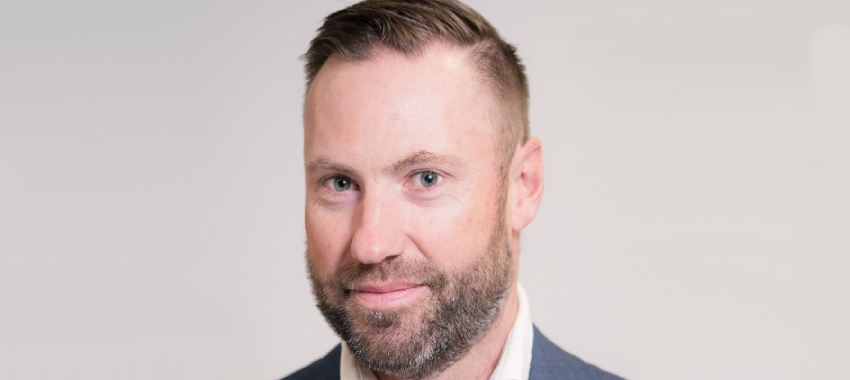 The bank has signed a new partnership with Specialist Finance Group (SFG), as it bids to double its network of accredited brokers by the end of 2022.
Great Southern Bank (formerly CUA) has joined the lender panel of SFG, with the partnership said to be the first of a number of new aggregator deals expected to roll out in the coming months.
The bank is aiming to double its accredited brokers to a total of 6,000 by the end of the year.
Mat Patterson, head of broker at Great Southern Bank reported that more than three-quarters of his group's home lending was sourced from brokers, compared to around half a year prior.
"The new customers that our brokers are attracting are typically younger, which is particularly important as we look to help more first home buyers into their homes," Mr Patterson said.
In September, the bank reported a surge in first home buyers, with the demographic covering one-third of its home loan applications – three times more than in 2018.
Customers introduced through brokers were on average seven years younger than the ones inducted through Great Southern Bank's branches.
Great Southern Bank also recently recruited a new broker engagement specialist, who will develop and launch a new marketing program under the bank's expansion plans for the channel.
"We are investing heavily in new technologies such as our Lendfast platform to make the home loan application process faster and more efficient for our broker partners," Mr Patterson said.
"Our time to yes has more than halved over the last year whilst application volumes have doubled.
"As we grow, we look forward to demonstrating to the broker community that we are a genuine and credible alternative to the big banks, with competitive home loan products, great broker servicing and fast turnaround times."
In the coming weeks, Great Southern Bank is set to introduce electronic signatures and a new fixed-rate lock feature.
Mr Patterson joined the bank in July last year, after being general manager for broker sales at ME Bank.
Great Southern Bank also released new data earlier this week, reporting almost three-quarters of future home buyers expect to rely on government schemes and financial support.
[Related: Loan Market Group nicks BOQ exec]