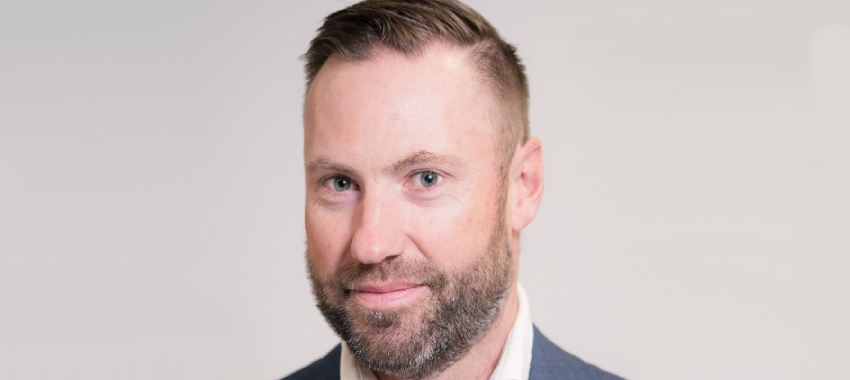 Great Southern Bank has appointed a new head of broker and insurance partnerships.
Mathew Patterson, the former general manager for broker sales at ME Bank, has joined Great Southern Bank (formerly known as Credit Union Australia) as its head of broker and insurance partnerships.
Mr Patterson has more than 20 years of experience in the third-party mortgage industry, having held roles at ING and AMP Financial Planning.
Great Southern Bank's chief customer officer, Megan Keleher, welcomed the new head of broker, stating: "Mathew joins us at an important time for the business, as we look to expand our broker channel and work with them on demonstrating why Great Southern Bank is the right choice for home buyers."
The new appointee stated: "I'm excited to join Great Southern Bank at this critical part of their brand evolution. As a customer-owned organisation, all our profits go straight back to our members to provide better services and products – that is a unique proposition.
"Great broker relationships help us support home buyers by sharing our ethos, service proposition and products which meet customers' diverse needs.
"There has been a lot of foundational work undertaken to date in terms of systems and processes to improve the broker experience, and there's more in the pipeline. Taking a responsible approach to growth is key to ensure we don't compromise the customer experience along the way."
The bank changed its name from Credit Union Australia to Great Southern Bank last month.
CUA's CEO, Paul Lewis, said the bank had conducted research which showed that it needed to change its name from a 'credit union' to a 'bank' due to younger adults not having a strong understanding of what a credit union was or how it operates.
He said: "This is vital so that more members and younger generations understand that we offer the same products, services and security that a bank does – with the benefit of reinvesting 100 per cent of our profit back into our customers."
As well as rolling out a new name and branding in June, the bank also changed its product suite and pricing structure to reflect its "renewed purpose of helping all Australians own their own home".
[Related: Mutual bank begins operating under new name]