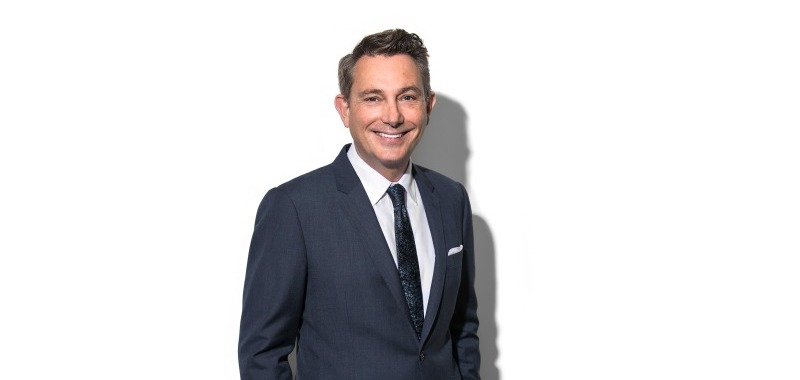 A former director and adviser for Loan Market is set to return, to become its parent group's new chief operating officer.
Ewen Stafford will join Loan Market Group's (LMG) executive ranks as its new chief operating officer (COO) and executive director, from 18 July.
From 2015 to 2018, Mr Stafford had been a director and adviser with Loan Market, before he left for a stint at Deloitte.
Following that, he took on his most recent role: chief financial officer (CFO) and COO at Bank of Queensland.
Mr Stafford has held a slew of executive roles across major Australian companies, spanning Telstra, Australia Post and NAB. At the big four bank, he had been CFO and COO, Australia, as well as being CFO for the wealth management and MLC unit.
He will work alongside Loan Market Group executive chair Sam White to drive the development of the company's strategy and to build its operations at scale.
Following the acquisition of PLAN Australia, Choice Aggregation and FAST (PCF); Loan Market Group has gathered around 5,000 brokers across Australia, in addition to a further 1,300 in New Zealand.
The group has also gone from having 130 support staff for Loan Market and 197 at PCF (327 total), to around 400 employees in total.
LMG overhauled its leadership following the acquisition in October, implementing a single management structure across LMG to overlook the PLAN, Choice and FAST aggregators, Loan Market and the broker franchises operating under the Bring Your Own Brand model.
Mr White commented that he was excited to welcome back Mr Stafford and he looked forward to what the future will bring – pointing to developments in technology and open banking.
"Ewen had a significant impact on the company when he was a director of Loan Market from 2015 to 2018. Many of the changes and improvements we have implemented over the last few years can be traced back to that time with Ewen on the team," he explained.
"Now, we're bigger. As Australia's largest aggregator, we're excited to have Ewen's strategic vision, leadership track record, deep understanding of financial services, specifically with brokers, and experience operating at a larger scale, to help steer LMG's next phase of growth.
"Plus – we know that Ewen is a great cultural fit, which is important for our people and business partners."
Mr Stafford added that he is "thrilled" to be rejoining LMG.
"LMG has a unique family culture and as the business embarks on the next phase of growth and transformation, I look forward to working with Sam and the team as we support brokers and their customers to realise their financial goals," he said.
Loan Market Group made a raft of senior appointments last month, including a new director for broker success and national manager, operations and partnerships.