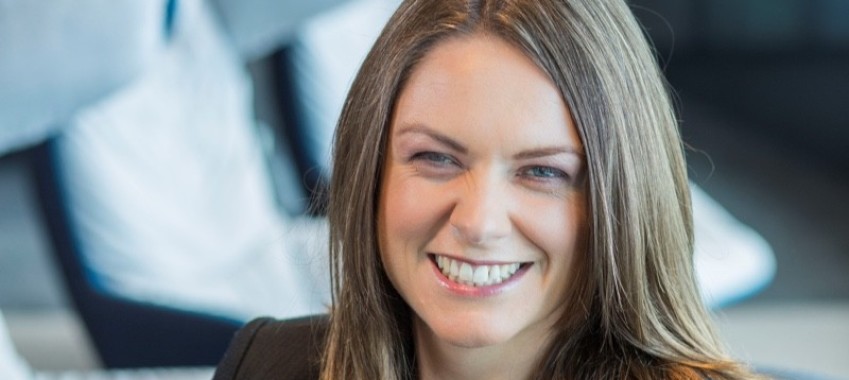 The bank has announced a new head of retail banking ahead of NAB's acquisition of its consumer business.
Hannah Oakhill has joined Citi Australia as its new head of retail banking and wealth management, moving across from BT where she led its distribution and customer experience for the direct wealth business.
She takes over from Richard Wilde, who was the acting head of Citi Australia's retail banking and wealth management function and who has now returned to his role as head of digital, delivery and client experience.
Ms Oakhill has over 20 years' experience in financial services and has also previously held roles at Westpac and Macquarie. She has experience across a range of retail banking and financial services offerings, including mortgages, wealth management, life insurance and credit cards. 
Her move comes as the business enters a new phase in its transition to NAB.
"I am thrilled to welcome Hannah to our business, where she will lead our retail bank and wealth functions as we enter a crucial stage in our transition to NAB," chief executive of Citi Australia's consumer bank, Alan Machet, said.
"I worked with Hannah during my time at Macquarie and Westpac and know her to be a people-first leader who focuses on delivery and strives for business outperformance.
"Hannah's appointment signals the commitment both Citi and NAB have to our successful transition and continued business growth, and Hannah will play a key role in our success as we navigate our new business operating environment."
Ms Oakhill added: "I am delighted to be joining such a strong performing business, which is underpinned by a widely held customer-first approach.
"I am looking forward to working with NAB on the transition of the Citi retail banking and wealth management businesses and will be heavily focused on the customer migration strategy and supporting the team as they move across into NAB."
Citi has been experiencing somewhat of a boom in its mortgage book recently, seeing record performance of almost 15 per cent in the final quarter of 2021, or two times system growth, the second strongest of all Australian lenders.
[Related: NAB to buy Citi for $1.2bn]