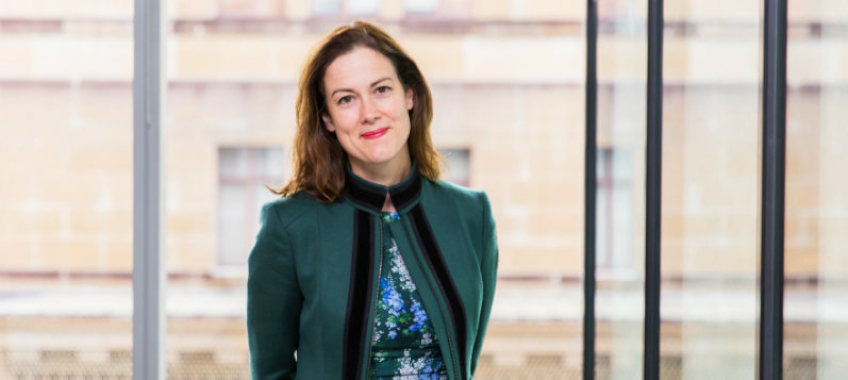 The non-major bank has released "set and forget" mortgages for business owners and investors looking to buy or refinance commercial property up to $10 million.
Gateway Bank has launched commercial lending products to the broker channel, providing accredited Gateway brokers with access to two loan products: Commercial Property Loans between $250,000 to $4 million, and Commercial Plus Loans for those wishing to borrow between $4 million and $10 million.
Both loans can be used for purchase, refinancing or investment in commercial real estate such as retail, commercial office suites, industrial units, warehouses and factory units.
The two new Gateway products offer both variable and fixed-rate terms, flexible loan options, principal & interest repayments for up to 20 years, interest-only repayments for up to five years, and fee-free redraw options.
The Commercial Property Loans start from 3.44 per cent per annum (up to 70 per cent loan-to-value ratio [LVR]) and the Commercial Plus Loans start from 3.69 per cent (up to 65 per cent LVR).
Speaking to The Adviser about the launch into commercial, Gateway Bank chief executive Lexi Airey commented that the new products had come off the back of demand and as part of the bank's diversification strategy.
"We've been looking at different customer needs and different broker needs for a few years, and [have been] looking at diversifying what we're doing. We've had the monthly LMI, we've had the green loans, we've had reverse mortgages, so it's just meeting more needs and diversifying what we're doing" she told The Adviser.
Zeb Drummond, Gateway Bank's head of customer operations, said that the products could suit a range of borrowers, including SMEs that are looking to become owner tenants or investors looking to diversify their portfolio.
He added: "From a broker perspective, I think these products are for those brokers who maybe don't have a long-standing history of writing commercial, as well. 
"We're trying to fill in that space where there's that unknown, and a little bit of that fear. I think we can certainly help them from an education perspective and to hold their hand through the writing of their first commercial facility." 
Gateway Bank has said that the fact the two mortgage products come with a "streamlined, no-annual-review process" helps remove a "major pain point" for business owners, commercial investors and their brokers.
"We want to convey a sense of confidence to our broker partners (and also their underlying customers) to know that once you have a facility with the organisation, then we're good for it. We want to make sure that they've got time and energy focused on their business or the things that really matter to them [rather than] going through an annual review which, I think we can all agree, for the actual business, adds very little value," Gateway Bank said.
Ms Airey noted that Gateway had partnered with NextGen to utilise its ApplyOnline Commercial platform to help ensure "a simple and streamlined process" for brokers lodging the loans.
"We set out to design a simple, compelling solution for brokers, especially those looking to diversify their client base and move into the commercial borrowing space," Ms Airey said.
"Our fully digital process via the streamlined application framework makes it easy, and ensures the most accurate information and required documentation is captured at point of sale.
"Once the loan is approved, the broker and their client have peace of mind that they don't have to go through a time-consuming admin process every 12 months."
She added: "The ApplyOnline Commercial fully digital process removes the need for paper-based forms," which she said "fits perfectly with Gateway's environmental purpose, to look after Australians' "Pockets and the Planet".  
"That's the key to everything we do."
[Related: Bank offers cash to green loan borrowers]