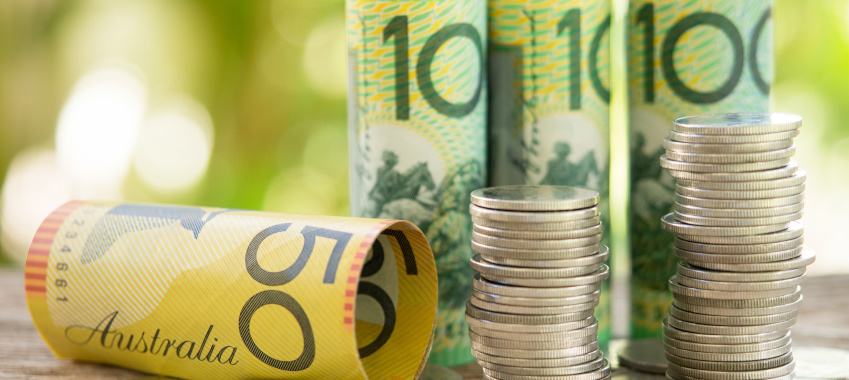 The mutual lender has announced that its Green Home Loan offerings will now include a $2,000 cashback deal. 
Gateway Bank has introduced a new $2,000 cashback offering with its Green Home Loan and Green Plus Home Loan packages.
These are loans for customers looking to refinance their mortgage on a home with existing environmental features, upgrade their home to reduce its environmental footprint, or to build a new home that's energy-efficient. 
The cashback offer is available for eligible applications made between 20 September and 31 December 2021 (with funding completed by 31 March 2022). These include refinance, purchase and construction applications with a minimum loan amount of $250,000 and LVR up to 80 per cent.
It comes after Gateway Bank introduced a discount on loans intended for a property that met a certain environmental output criteria. 
Speaking of the cashback offer, Gateway Bank chief executive Lexi Airey said: "'Because we strongly believe that consumers shouldn't have to pay a premium to do the right thing for the environment, we've introduced this cashback offer as part of Gateway Bank's 'Pocket & Planet' purpose.
"There's a growing market segment who want to reduce their home's impact on the environment, and are borrowing to add energy efficient features, or to buy a new home with those built in."
The Gateway Bank CEO noted that the Intergovernmental Panel on Climate Change's Sixth Assessment Report, released in August, had raised further awareness about the climate crisis, and that she believes this cashback offer would help brokers meet the demand in this growing sector. 
Earlier this month, Commonwealth Bank of Australia (CBA) introduced a commercial property loan upgrade for businesses intending to reduce both operating and environmental costs. Less than two months earlier, CBA announced it would begin a national roll-out of its renewable technology-focused loan.   
In June, the non-bank lender, Firstmac, launched its first discounted green home loan as part of a $750 million environmental-focused mortgage-backed securitisation program.
Find out more about green loans and the environmental case for reducing carbon footprints in the September issue of The Adviser, out now.
[Related: Going Green]