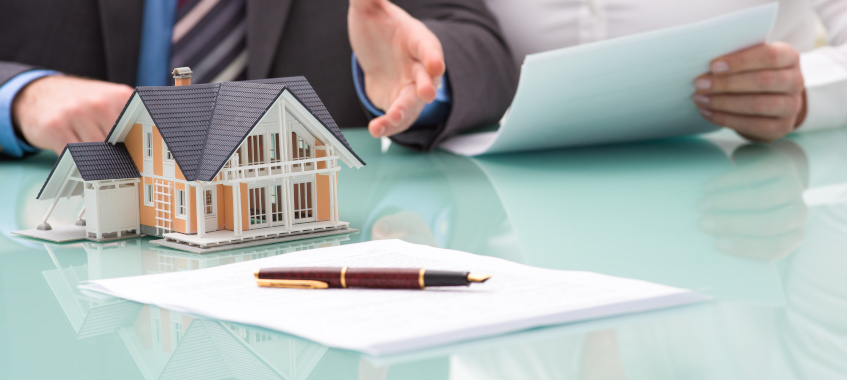 Gateway Bank has today unveiled a Monthly Premium LMI offering to help those with low deposits access a mortgage sooner.
The customer-owned bank has partnered with its lender's mortgage insurance (LMI) provider, Genworth, to offer borrowers the option of paying the cost of LMI in a monthly premium rather than as a cost that is capitalised into the home loan and paid off with interest over the life of the loan (or as a one-off, upfront fee).
From today (27 April), borrowers taking out a Gateway Bank mortgage with a deposit of at least 5 per cent of the property value will be able to choose whether they would prefer to capitalise the cost of LMI into the loan to cover the risk to the lender, or pay an upfront fee, or instead make use of a Monthly Premium LMI.
The premium is paid on a monthly basis only until the loan-to-value ratio (LVR) of the mortgage drops below 80 per cent (at which point LMI is no longer required).
According to Genworth, the applicable premium rate is determined primarily by the size of the loan and deposit. Once set, the premium is held constant at that dollar amount unless there is a material change to the loan.
While LMI premiums are a common option in some overseas markets, such as the United States of America, Gateway Bank is believed to be the first Australian bank to offer the structure.
The customer-owned bank stated that one of the main benefits of the Monthly Premium LMI is that it doesn't impact the loan-to-value ratio (LVR) of the mortgage.
Moreover, the bank noted that the structure could be beneficial for those wishing to refinance or pay off their mortgage in less than five years, as it has the potential to save them several thousand dollars in costs.
For example, the bank outlined that a first home buyer couple wanting to buy a home for $500,000 with a 10 per cent ($50,000) deposit would typically need to save $9,644 to pay the upfront cost of LMI on top of their deposit and settlement/stamp duty costs.
However, under Gateway Bank's Monthly Premium LMI offering, they could access a 90 per cent mortgage ($450,000) and pay a premium of approximately $182 a month. This option would be cheaper for the customer should they pay down the loan within five years (see table below).
The Monthly Premium LMI option could also potentially be popular with first home buyers in Sydney and Melbourne, where LMI costs are typically more than $10,000.
The CEO of Gateway Bank, Lexi Airey, commented: "We want to help more Australians achieve their dream of home ownership. It's no secret that the biggest challenge for most first home buyers is saving for a 20 per cent deposit, not whether they can afford the home loan repayments.
"So, we partnered with Genworth, our LMI provider, to offer our customers who are buying their first home the flexibility to pay for LMI monthly."
She continued: "Because the monthly LMI premium doesn't affect [the] LVR, a greater portion of [the] loan can be used to buy [a] home."
"It might make the difference between buying [a] home now, instead of in another year or two."
The bank noted that the new product could particularly help brokers offer greater options for their clients and attract "high-quality borrowers seeking to pay down their loans quickly, building equity in their home".
"The benefit for brokers is that Monthly LMI premiums potentially allow more borrowers to either: get into the market sooner; or to borrow a bit more for a better property because they don't have to capitalise the upfront LMI into the loan," the bank told The Adviser.
Genworth Australia's CEO and managing director, Pauline Blight-Johnston, added: "We are excited to partner with Gateway Bank to launch our new Monthly Premium LMI offering to the market.  
"LMI plays a critical role in supporting Australians to achieve financial security through the purchase of homes. 
"We are proud to bring innovation and flexibility to people wanting to buy a home with our Monthly Premium LMI solution". 
Picture courtesy of Gateway Bank
[Related: Income inequity impacting home ownership: CoreLogic]