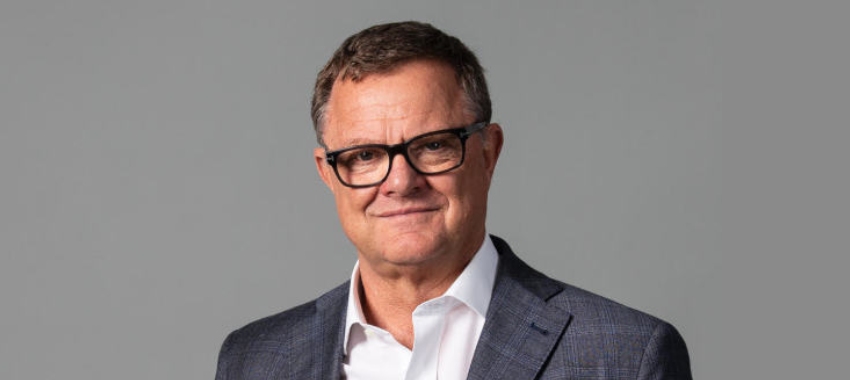 The lender has said the brief continuation is largely intended to assist businesses impacted by the Queensland and NSW floods.
ScotPac's SME Bounce Back fund will now continue until the end of the financial year, with the non-bank lender stating that the extension is largely based upon supporting businesses recovering from the recent floods that tore through South-East Queensland and northern NSW. 
ScotPac first introduced its $100 million working capital fund last November as a means to support small and medium-sized enterprises to bounce back from lockdown restrictions. 
Under the fund, businesses are able to access $1 million capital for a minimum term of 12 months, with the first three months interest-free. 
Speaking then to The Adviser, ScotPac chief executive Jon Sutton said up to 2,000 businesses would then be able to access the fund. 
Initially, the fund was scheduled to end in April this year. 
However, in response to the floods and how they have "caused significant financial hardship for many business owners", applications for the fund have now been extended by two months, now ending 30 June 2022. 
Brokers will still receive full commissions for referrals.
Mr Sutton commented that the business lender's fund is enabling SME owners to "invest more in their business today by providing three months interest-free working capital needs through trade finance and invoice finance".
"For some business owners who have been impacted by the floods, this also means we can help them get back on their feet with fast access to funds and no interest payments for three months," Mr Sutton said.
"ScotPac has implemented a number of initiatives to support SMEs throughout the pandemic, and the extension of the SME Bounce Back fund is a continuation of our commitment to the sector."
[Related: ScotPac acquires Business Fuel]