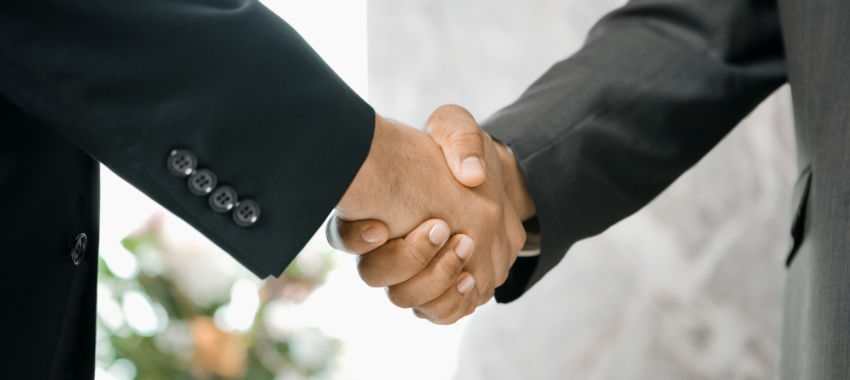 Non-bank lender ScotPac has acquired one of its competitors to enable it to offer online business lending for the first time.
SME financier ScotPac has acquired online lender Business Fuel, broadening its lending capabilities and allowing it to offer online business lending for the first time. 
It is expected that the brand and team structure will be maintained for the forseeable future given their strength in market.
Founded in 2012, Business Fuel provides online business loans from $10,000 to $250,000 with terms up to 24 months to help small and medium-sized enterprise (SME) owners fuel growth.
It has reportedly funded more than 5,600 SMEs and established a 1,100-strong broker network over the past 10 years.
By harnessing data-driven automated credit assessments via a proprietary credit decision engine, Business Fuel is said to be able to reach funding approval within 24 hours – a factor that ScotPac aims to monopolise on moving forward.
ScotPac chief executive Jon Sutton said the acquisition marked a further investment by the business in technology that will make it the leader in the data-driven lending space for SMEs. 
"This acquisition allows ScotPac to offer fast and convenient online business loans, subject of course to credit assessment. That unlocks a significant proportion of the SME market we have not been able to help before," Mr Sutton said. 
Mr Sutton said ScotPac aims to be the leading non-bank SME financier in Australia and New Zealand, and by offering general business loans it can service a wider range of businesses looking for quick solutions in managing cash flow. 
"Acquiring Business Fuel reinforces our strategy by adding online business loans alongside our traditional asset and debtor finance, and our recently launched property secured finance product. It also complements our ongoing digital transformation strategy," he said.
Speaking to The Adviser, Mr Sutton emphasised that the online strategy would not change the company's focus on the broker market, adding that both ScotPac and Business Fuel will "continue to serve all of [their] brokers and [help] Business Fuel expand even further into the broker and introducer market".
"We will make sure that any broker within the ScotPac umbrella has ease of access to Business Fuel going forward," he added.
He continued: "The reason why we've come together is that ScotPac has a long history in debtor finance and more recently in asset finance, and even more recently, again, in secured home lending for business owners.
"We recognise that no one SME is the same and there are a lot of SMEs out there (particularly at the 'S' [small] part of SME ) that will need finance really quickly, not have a lot of strings attached and they want to be able to take advantage of an opportunity that they see in the market. And Business Fuel does that; it's a technology-led lender that provides 24-hour turnarounds, with loans from all the way up to 250,000. it really dovetails nicely with what ScotPac has been doing in the broader SME market."
Business Fuel managing director Wade Doblo will continue to lead the Business Fuel team, reporting to Mr Sutton. He also joins the ScotPac executive committee.
Mr Sutton commented: "We're very excited to have Wade and his team come together with ScotPac. Wade's an entrepreneur and he's built this business up over over the last decade.
"We're really really excited about the prospects of Business Fuel going forward to serve the SME market and for ScotPac to provide a much larger product depth and breadth for our customers."
Speaking of the acquisition, Mr Doblo commented: "We're excited to join ScotPac which provides us the opportunity to accelerate our growth in the SME market.
"Our team believes in good ideas and backing Australian businesses with the capital they need to thrive.
"Joining ScotPac heralds a new phase in Business Fuel's success which gives us all a greater capacity to continue to lead the market," Mr Doblo concluded.