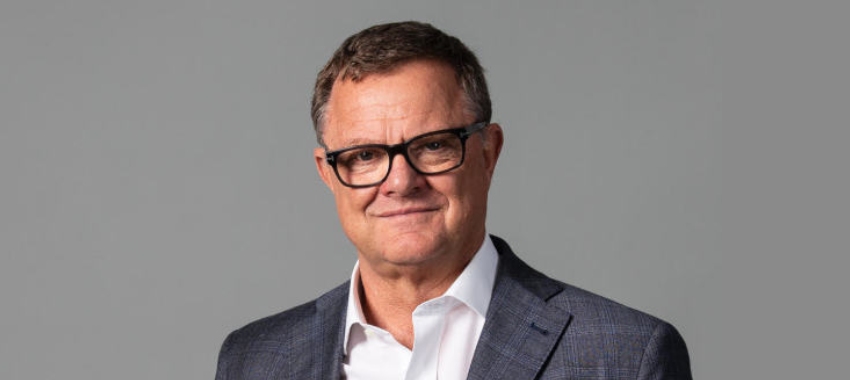 The business lender has kicked off a $100 million working capital fund, marketed as helping Australian and New Zealand businesses rebound post-lockdown.
The ScotPac SME Bounce Back Fund will allow businesses to access up to $1 million capital for a minimum term of 12 months, with the first three months interest-free.
Brokers will still receive full commissions for referrals.
It will operate on a first-come basis, with no priority to be given for existing or new customers, until April next year or until funds are dispersed.
ScotPac has aimed to solve a three-month lag experienced by SMEs between opening their business and seeing money flow in.
The company's chief executive Jon Sutton estimated an SME that borrowed $1 million under the fund would see around $17,000 in savings, as a result of the interest-free period.
Up to 2,000 businesses will be able to access the fund, but Mr Sutton told The Adviser on Friday (5 November) that the lender could be open to reassessing and extending the fund further, if the demand is there. 
Mr Sutton also reported there had been rising levels of inquiry from SME customers, with the lender to prioritise quick broker turnarounds and decisioning.
"We know that brokers are the lifeblood for providing advice to SMEs and we feel that this will be able to give the community the opportunity to be able to help SMEs forward in their path of coming out of the pandemic," he said.
"Now, whether they're thinking about buying inventory, buying goods or equipment or they've started their manufacturing process and they're issuing invoices, they need that cash flow, we will put it through the normal vetting process that we do, [but] we'll give an undertaking to do quick, speedy turnarounds."
Over the last year, ScotPac has invested in digitisation, particularly around its front-end processes – to reduce the amount of paperwork required.
Looking ahead, Mr Sutton believes brokers will have a "huge year", following the end of lockdown.
He has tipped demand for working capital will grow.
"As I move around and I talk to our existing customers, they're all optimistic, they're all gearing up," he said.
"They're all thinking about how they can grow their business over the next 12 to 18 months and they've all adapted really, really well."